Digital Transformation is change about Consumers Behaviour not Technology.
Pankaj Sharma

,

June 3, 2020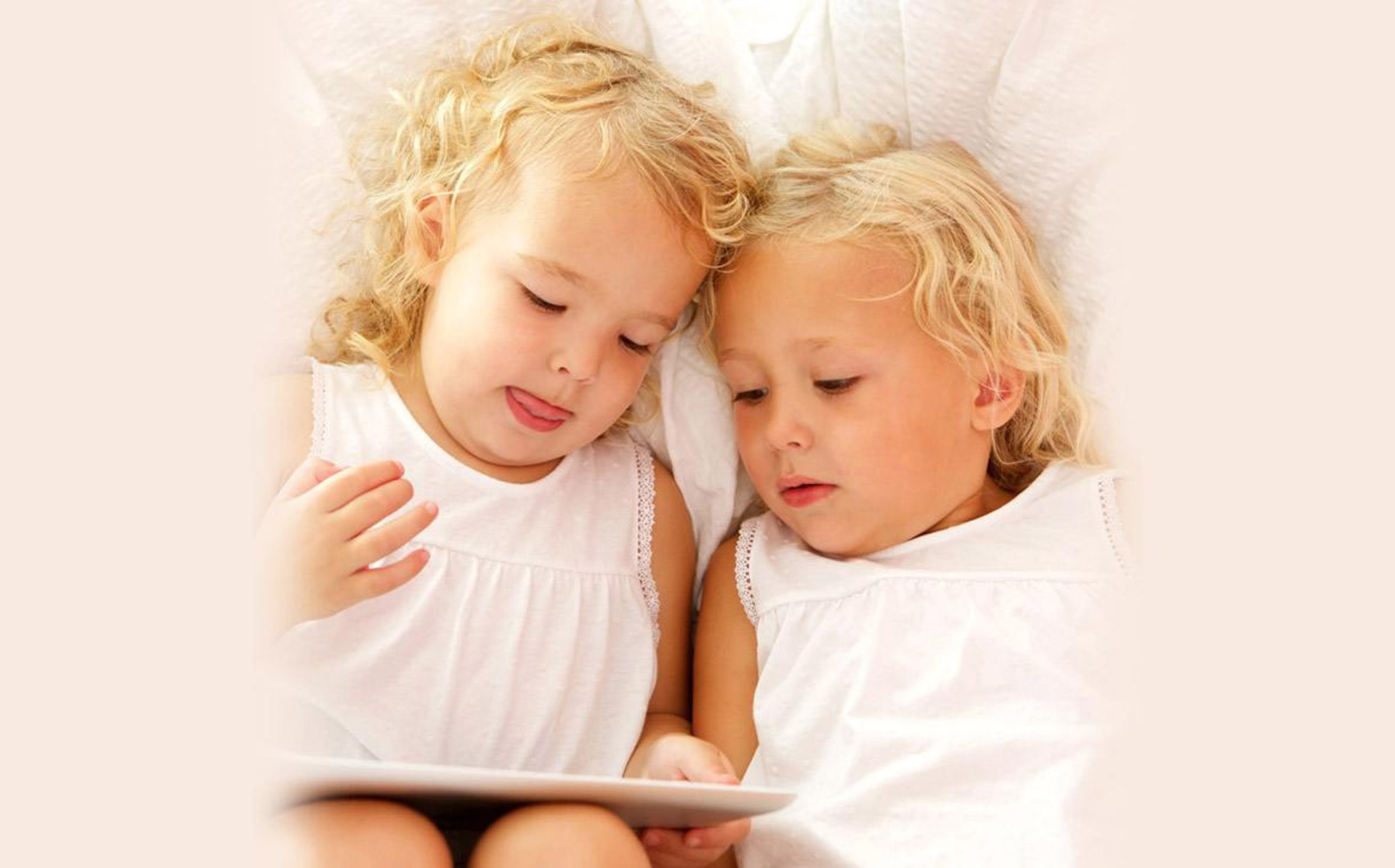 People think that it is to adopt new digital technologies and it will magically turn their digital presence. In reality, it is just a part of what it includes.
Now behaviour of the consumers is totally changed because of techonology, it is a shift in consumer behaviour.
Digital or Technology given power to the consumers not to the supplier. People now have one click away the choice list, it was never before.
Now consumers do google before going to do any purchase, or they read reviews. Now Customers have larger voice than ever they have before, Any customer can damage any company;s reputation by just a bad review or social media update.
This is the reality of Digital, it helps us to understand the Digital Transformation, it is shifting the definition of Digital transformation away from Technology and towards customers.