It's the law of the land: in order to outperform your competition, you must identify an important source of innovation, a distinctive marketing concept, and a strong, assertive, and vibrant design style. In the battle of contemporary transport networks, online taxi booking solutions emerge as a lifesaver. Our highly efficient and customized taxi app solution is driven by a broad collection of high-end features built-in tandem with increased customer desires and driver demands, as a result of the rising challenges of taxi dispatch application.
We provide an on-demand online cab booking app to help taxi businesses to meet their desired goal and achieve more and more. Our dynamic style of work and team of professionals understands your needs and fulfills them on time.
Passenger App
Your riders can seamlessly book a taxi from anywhere and at any time using our feature-rich app.
Driver App
Our taxi dispatch software can be a source of income for your drivers to make more money apart from salary. This Taxi Booking solution benefits drivers with referral codes, surge prices, hourly rates, and many more.
Admin Panel
Admin/Dispatch pane has all the power to make decisions and control the whole taxi dispatch software. Its user-friendly and powerful layout eases the process to manage the on-demand online taxi app.
Advanced Features
The section of Advanced Feature will unlock the other powerful features that enable you to manage an uber-like app solution. It emphasizes the quality to stand out from the crowd of competitors.
In-App Features
Key Features Utilized in the Taxi App Script
Passenger App
Booking taxis made simple and effortless with our feature-packed Taxi Dispatch App.
1

Sign up/Login

2

Book rides

3

Schedule rides

4

Auto-location

5

Ride history

6

Fare estimate

7

SOS Alert

8

In-app wallet

9

Notifications

10

Reviews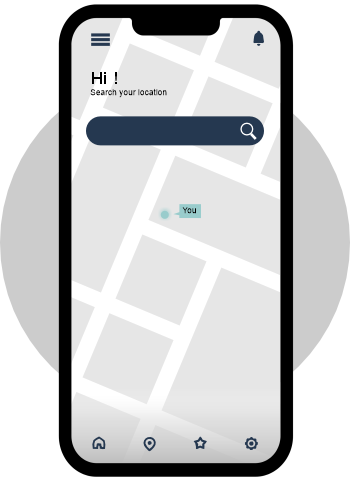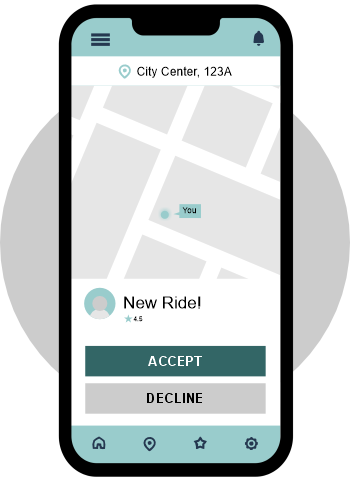 Driver App
Drivers can effortlessly accept ride requests and offer their services via the Driver app.
1

Live navigation

2

In-app notifications

3

Earnings report

4

Ride history

5

Online/offline mode

6

Instant request

7

Verification

8

Invoice generation

9

Account integration

10

Ratings
Admin Panel
With a robust Admin panel, the service provider can track and control both the Passenger App and the Driver App with ease.
1

Commission

2

Settlements

3

Heat map

4

Fleet management

5

Dynamic document

6

God's view

7

SMS Gateway

8

Reports