/ About
About Home Cooked Food Application
In this case study, we will explore the development of a mobile application for iOS and Android platforms, along with the implementation of Management Information System (MIS) and Customer Relationship Management (CRM) solutions for home-cooked food businesses.
Products
Sweets, Indian food
Business Type
Enterprises
/ overview
Business overview.
The client offers a platform connecting home-based cooks with customers seeking delicious and healthy homemade meals. The primary goal of the project is to develop a user-friendly mobile application that allows customers to browse, order and receive home-cooked meals. Additionally, an MIS and CRM system is required to streamline operations, manage inventory, track sales and enhance customer interactions.
/ Challenges
Our Project Challenges
1
User Interface and Experience
Creating an intuitive and visually appealing app design to enhance user engagement and ease of use. Regular user testing and feedback helped iterate the design and improve the user experience.
2
Integration with Third-party Services
Seamless integration with payment gateways, delivery services, and notification systems required thorough API integration and testing to ensure smooth operations and real-time updates.
3
Scalability and Performance
As the user base grows, the system must handle increased traffic and deliver a responsive experience. Proper optimization techniques and load testing were performed to ensure scalability and performance.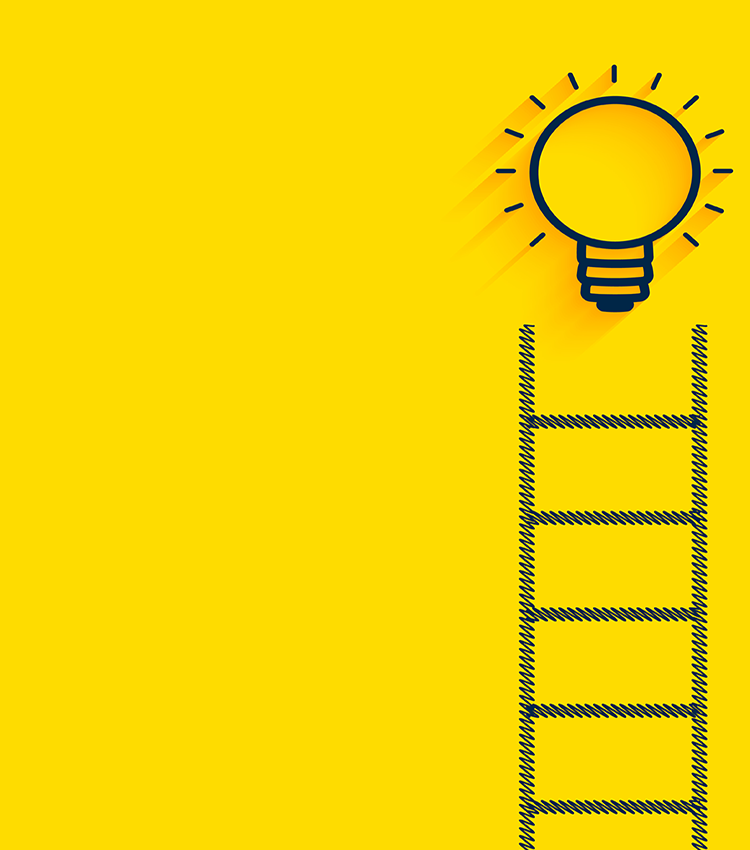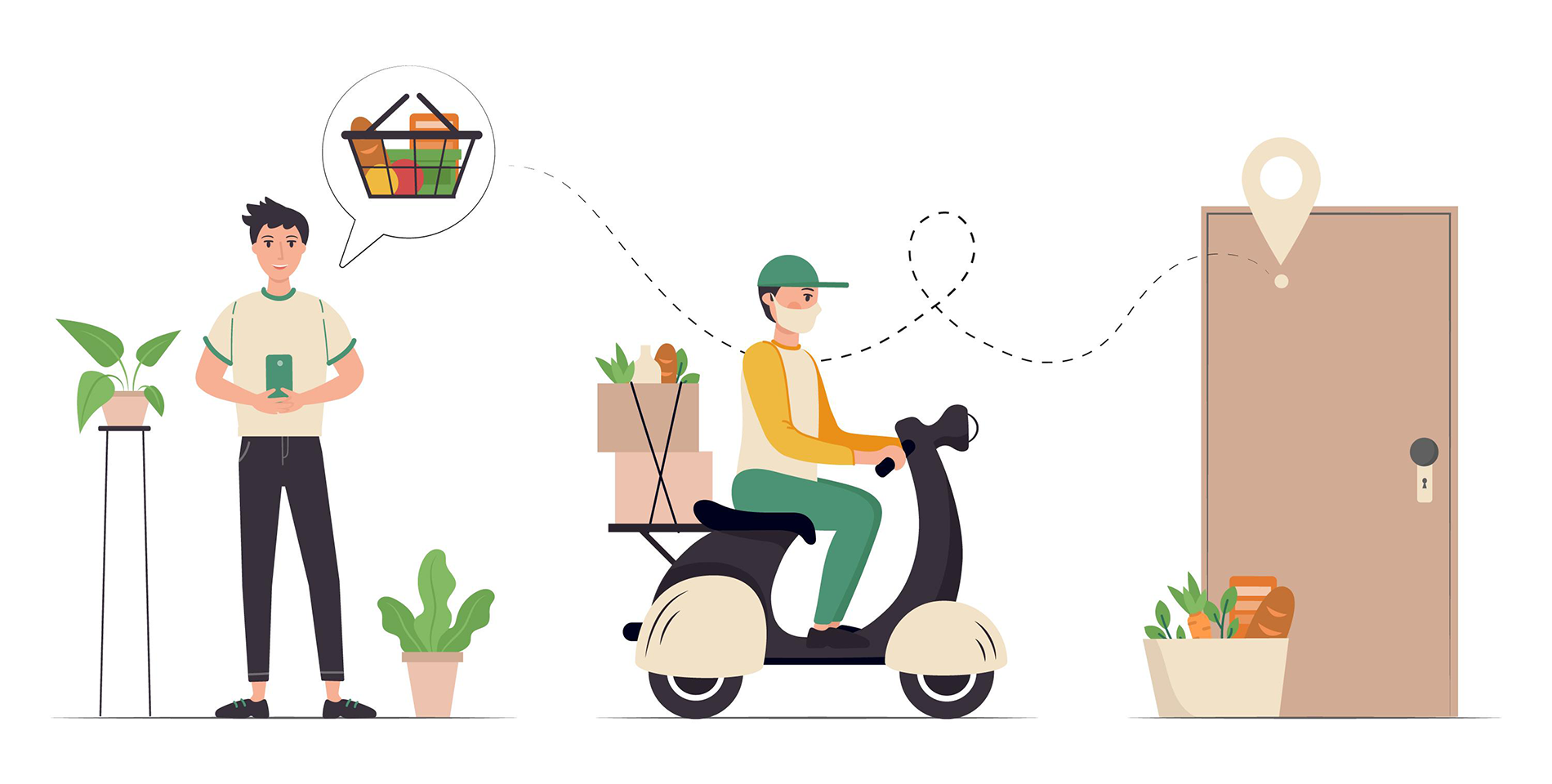 / project scope
The project encompasses the following key features and functionalities:
/ Technology
Technology Stack
The proposed solution for the project was developed using
new-age and open-source technologies
such as :
HTML5
CSS
Swift
Xcode
AndroidStudio
Java
JavaScript
MongoDB
ExpressJS
ReactJS
Flutter
NodeJS

/ Results
The Results
200%
Increase in application
traffic since its launch
10,00,000
Sales through the
application
50%
Increase in brand
awareness