/ About
About Our Client
Our Client offers a huge collection of books in diverse categories of Politics, Competitive Exams, Life, Religion etc.
Our Client attempt to extend customer satisfaction by catering to easy user-friendly search engines, quick and user-friendly payment options and quicker delivery systems. The upside to all of this, our clients provide exciting offers and pleasant discounts on their books. As well, we humbly invite all the sellers around the country to partner with them.
Services
E-books and Books
/ Growth
Our client has seen tremendous growth in recent years.
The COVID-19 pandemic has accelerated the shift to online learning. As more and more people are looking for online learning options, our client has been well-positioned to capitalize on this trend. Our Client's courses are affordable and offer great value for money. This has made the platform accessible to a wider range of students.
Our Client's courses are taught by experienced teachers and mentors who are passionate about helping students succeed. The courses are also designed to be interactive and engaging, which helps students learn more effectively.
/ Partnership
Outcome of Client Collaboration with Netleon
/ We Helped
/ Testimonial

"

Netleon exceeded my expectations in developing my website. Their team was highly professional, attentive to my requirements and delivered a seamless user experience. The end product was visually appealing, functional and delivered on time. I highly recommend Netleon for their exceptional web development services.

"
/ Challenges
Our Project Challenges
1
Scalability
The website was designed to handle a large number of users, but it quickly became clear that the infrastructure was not up to the task. This led to performance issues and downtime.
2
Security
The website was also vulnerable to security attacks. This led to the loss of user data and the need to implement expensive security measures.
3
User experience
The website was not user-friendly and was difficult to navigate. This led to user frustration and a decrease in traffic.
Helping Our Client in Achieving Great Results.
We are pleased to share our successful implementation of our client's website using the BOOT (Build, Operate, Optimize, Transfer) model. With a deep understanding of our customer's product vision, we swiftly developed a strong foundation for the initial e-commerce website. Netleon's expertise and dedication were instrumental in bringing the vision to life.
Some key optimizations we performed during our client website development included:
User-Centric Design

Focus on creating a user-friendly and visually appealing design. Ensure easy navigation, intuitive user flows and responsive layouts to enhance the user experience.

Performance Optimization

Optimize the website's performance by implementing efficient coding practices, minimizing page load times and ensuring compatibility across different devices and browsers.

Content Management System

Integrate a robust and user-friendly CMS that allows our client to easily update and manage it's website content. Provide training and support for their team to utilize the CMS effectively.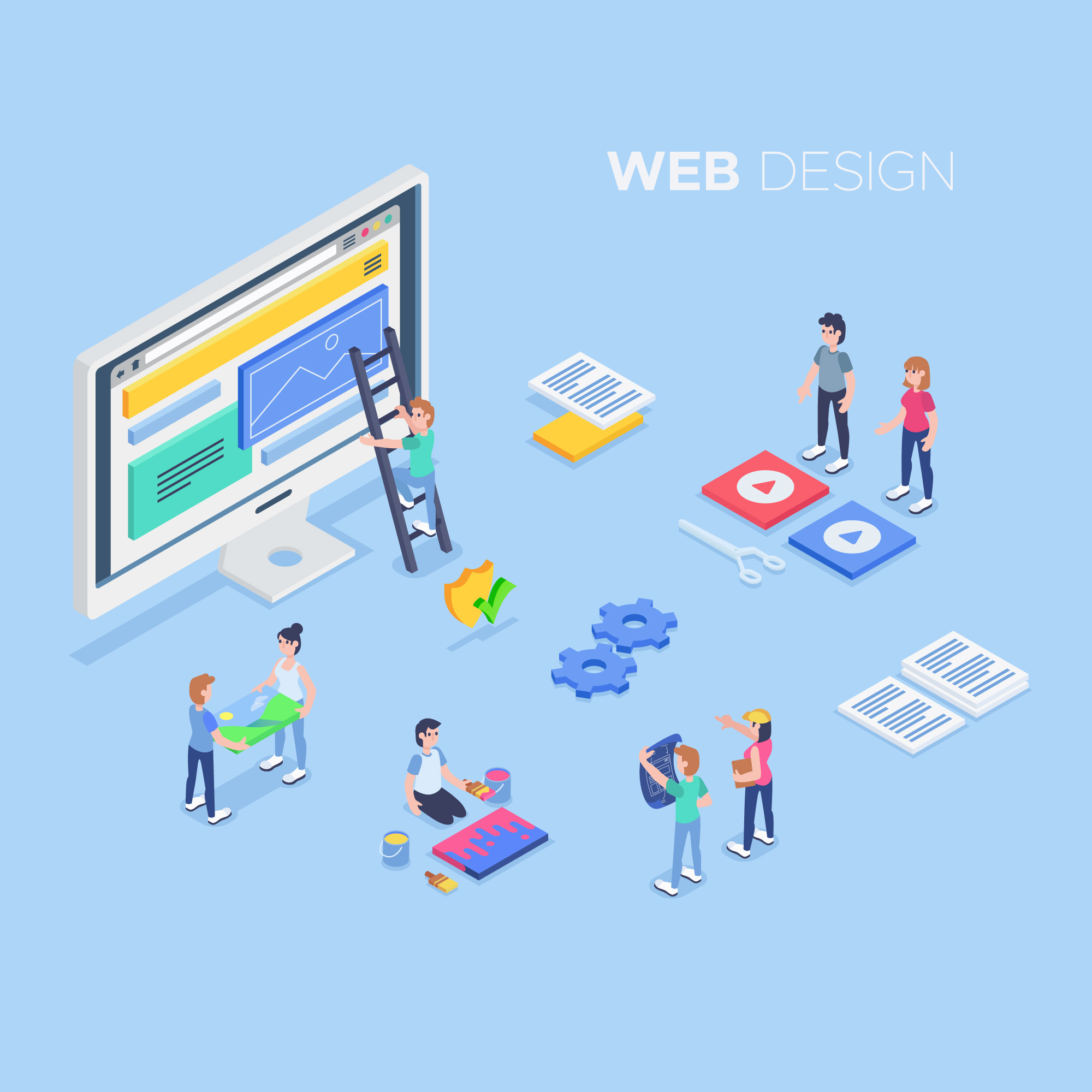 / Technology
Technology Stack
The proposed solution for our client was developed using
new-age and open-source technologies
such as:

/ Results
The Results
100
Million Registered users
as of March 2023
Rs1000
Average order value
on our client
100
Warehouses across India.
/ More Screens