/ About
About Our Client
Our Client is an independent research centre based in New Delhi, India. It was founded in 2009 by a group of professionals with a shared interest in promoting public understanding of India's political, economic, and social challenges. Our client's mission is to increase awareness and advocate its views on issues of both national and international importance.
Our client is a leading think tank in India that is committed to promoting public understanding of India's challenges and opportunities. Its work is essential to the development of a more informed and engaged citizen.
Services
Research, Advocacy, Fellowships
/ Growth
Meeting larger audience through developing Website.
Establishing a website provides an online presence for our clients. It serves as a digital platform where the client can showcase its mission, goals, initiatives and accomplishments. The website becomes a central hub of information about the organization, allowing interested individuals, partners and stakeholders to learn more about the client and its work.
A website offers an effective means of communication and outreach. It allows our client to reach a broader audience, including policymakers, researchers, scholars, journalists and the general public. The website can feature news updates, press releases, publications, research papers other relevant content, enabling the foundation to disseminate its work, ideas and viewpoints.
/ Partnership
Outcome of Client Collaboration with Netleon
/ We Helped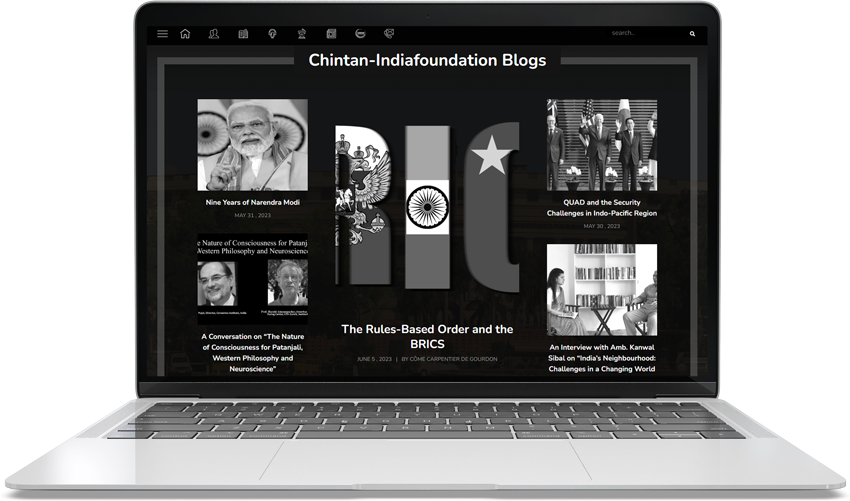 / Testimonial

"

Netleon exceeded our expectations in developing our website. They showcased exceptional technical expertise, attention to detail and a seamless user experience. The team was highly professional, responsive and delivered the project on time. We highly recommend Netleon for their top-notch website development services.

"
/ Challenges
Our Project Challenges
1
Complex Requirement
Designing a website for an organization like the India Foundation, which covers a wide range of topics and initiatives, can involve managing complex content and information architecture. Ensuring that the website effectively communicates the foundation's mission, research, events and resources while maintaining a user-friendly experience can be a challenge.
2
Content Management
Creating and organizing a large volume of content, including research papers, reports, publications, event details and news updates, requires careful planning and a robust content management system. Ensuring content accuracy, relevance and timely updates can be a significant challenge.
3
User Engagement
Creating a website that engages and retains visitors requires attention to design, content strategy and interactivity. Encouraging users to explore different sections, participate in discussions, provide feedback and interact with the website's features can be a challenge.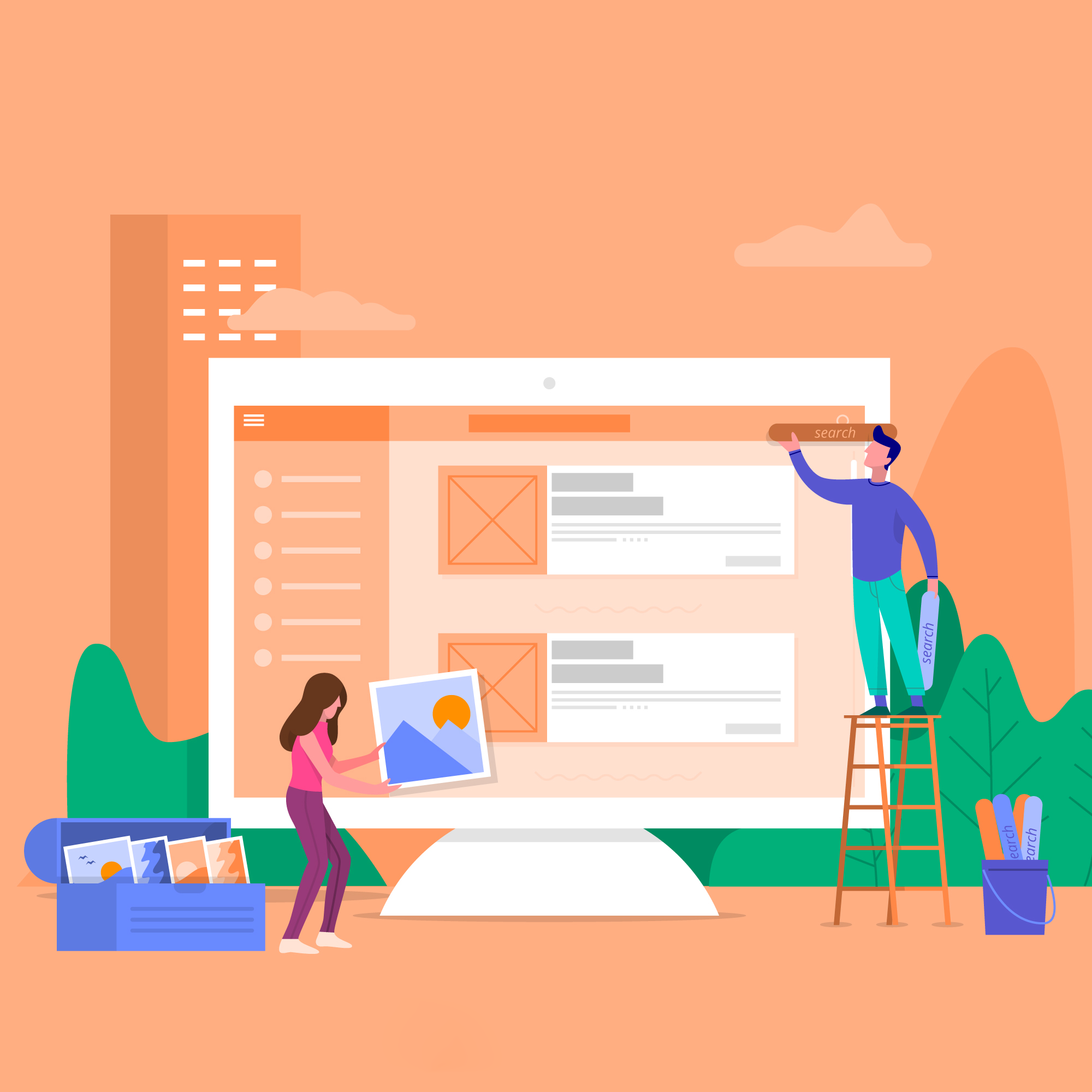 Helping our clients Achieve Great Results.
We are pleased to share our successful implementation of the client solution using the BOOT (Build, Operate, Optimize, Transfer) model. With a deep understanding of our customer's product vision, we swiftly developed a strong foundation for the initial website. Netleon's expertise and dedication were instrumental in bringing the vision to life.
Some key optimizations we performed during website development included:
Enhanced Visibility

A professionally designed website can increase the foundation's visibility and reach. By optimizing the website for search engines, incorporating relevant keywords and implementing effective digital marketing strategies.

Impact Measurement

Through web analytics tools, the website can provide insights into visitor demographics, behaviour and engagement. By analyzing this data, our client can assess the impact of its website.

Resource Centre

The website can serve as a comprehensive resource centre, providing access to research papers, reports, studies and other publications produced by India Foundation.
/ Technology
Technology Stack
The proposed solution for our client was developed using
new-age and open-source technologies
such as:

/ Results
The Results
500%
Increase in Website
traffic since its launch
100%
Increase in the number
of donations
50%
Increase in partnered
organizations
/ More Screens