/ About
About Our Client
Our client is an Indian politician, social leader, author and thinker. For over a decade, our client has been the curator of major annual global and national multilateral initiatives.
Previously, our client served as the National General Secretary of a political party during 2014-20 responsible for handling political affairs.
Industry
Social Awareness
Services
Motivation, Problem-solving, Communication
/ Growth
Addressing the needs of citizens seeking improved living standards.
A social leader is someone who inspires and motivates others to make a positive difference in the world. They are driven by a passion for social justice and equality, and they are committed to creating a more just and equitable society. Social leaders are often changemakers, and they use their skills and talents to create positive change in their communities and around the world.
There are many different ways to be a social leader. Some social leaders work within existing institutions, such as government or nonprofits, to create change. Others work outside of these institutions, through NGOs or social movements. Regardless of their approach, all social leaders share a common goal to make the world a better place.
/ We Helped
/ Testimonial

"

Netleon exceeded my expectations in developing my website. Their team demonstrated exceptional technical expertise, delivered on time and provided excellent customer support throughout the process. The final product is flawless, user-friendly and has greatly enhanced my business. I highly recommend Netleon for any web or app development needs.

"
/ Challenges
Our Project Challenges
1
Political Messaging
Politicians often have specific messaging and branding requirements. It can be challenging to align the website's design, content and visuals with the politician's message, values and political agenda.
2
Audience Targeting
A politician's website needs to cater to a diverse audience, including constituents, potential voters, donors and the media. Balancing the needs and expectations of these various groups while ensuring the website remains engaging and informative can be a challenge.
3
Dynamic Content Management
Political landscapes are constantly evolving, and a politician's website needs to reflect these changes promptly. Developing a content management system (CMS) that allows for easy updates and additions is crucial. This ensures that the website remains up-to-date with the latest news, policy positions, events and campaign updates.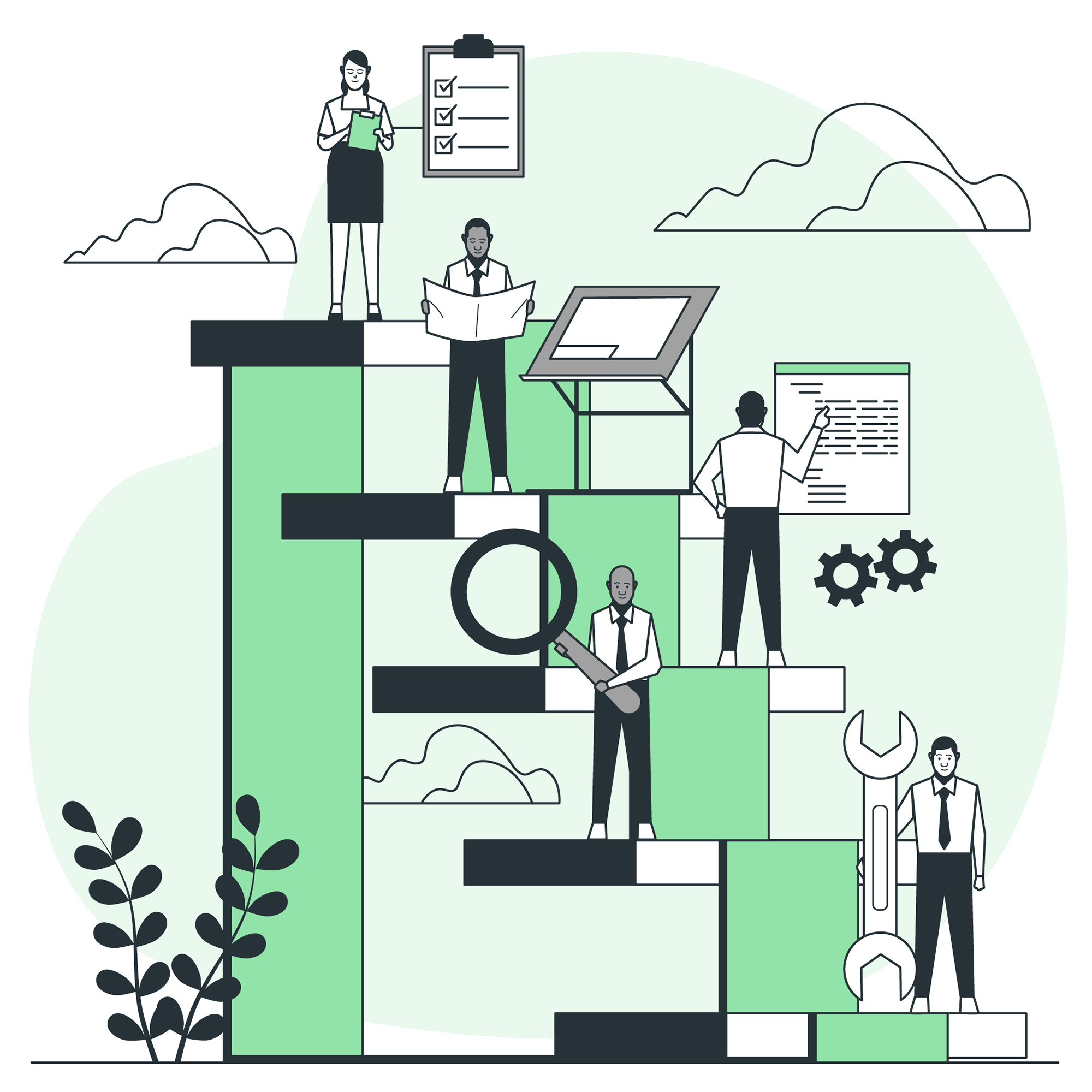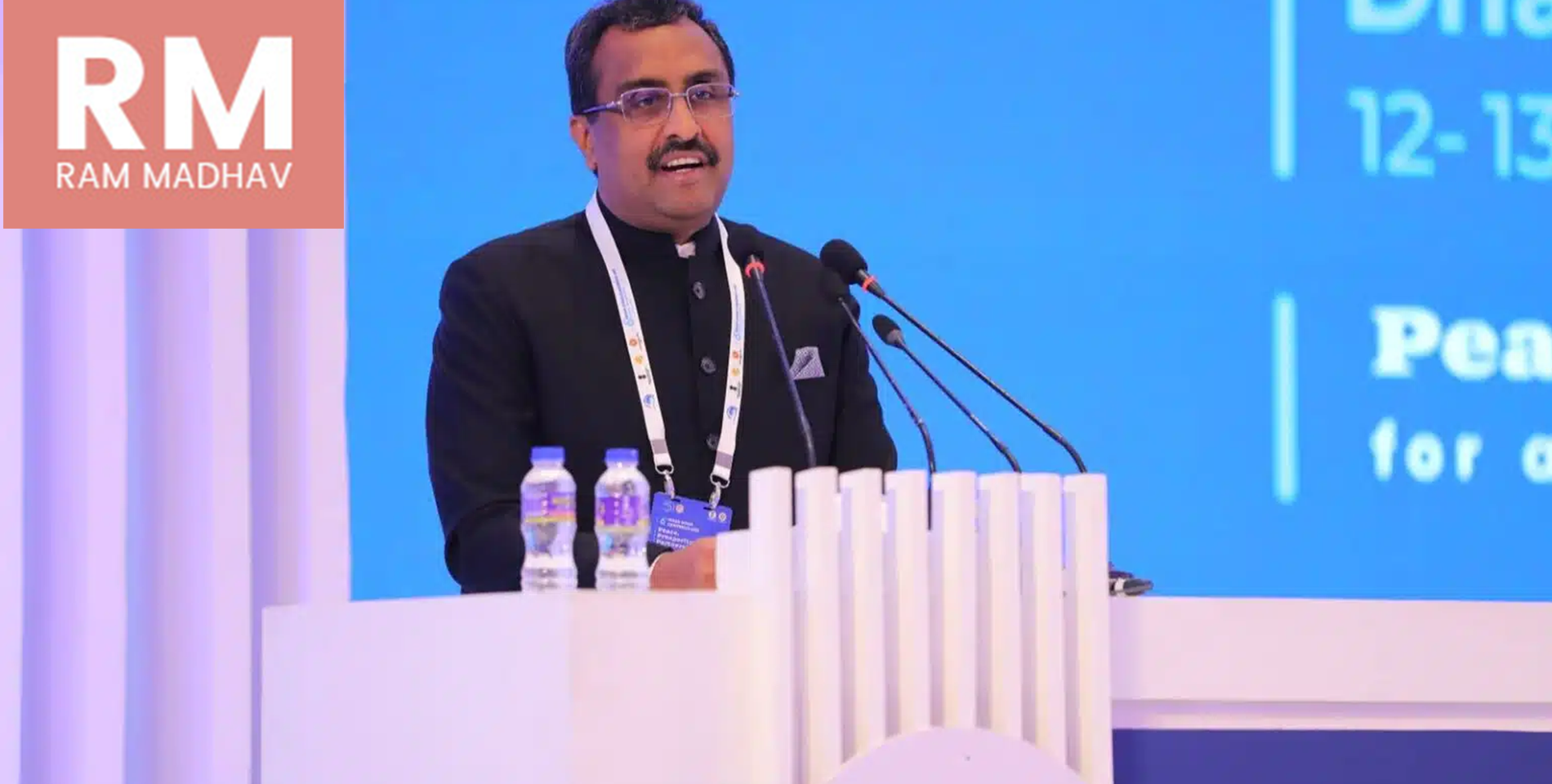 Helping our clients Achieve Great Results.
We are pleased to share our successful implementation of the client project using the BOOT (Build, Operate, Optimize, Transfer) model. With a deep understanding of our customer's product vision, we swiftly developed a strong foundation for the initial website. Netleon's expertise and dedication were instrumental in bringing the vision to life.
Some key optimizations we performed during website development included:
Emphasizing constituent engagement

Include features that encourage constituents to interact with the politician, such as contact forms, email subscriptions and social media integration. Make it easy for visitors to connect with the politician and provide feedback or ask questions.

Include news and updates

Regularly update the website with news, press releases and updates about the politician's activities and initiatives. This helps keep visitors informed and engaged with the politician's work.

Ensure mobile responsiveness

Optimize the website for mobile devices to provide a seamless browsing experience for visitors accessing the site from smartphones and tablets. Responsive design is crucial to reach a wider audience and improve user satisfaction.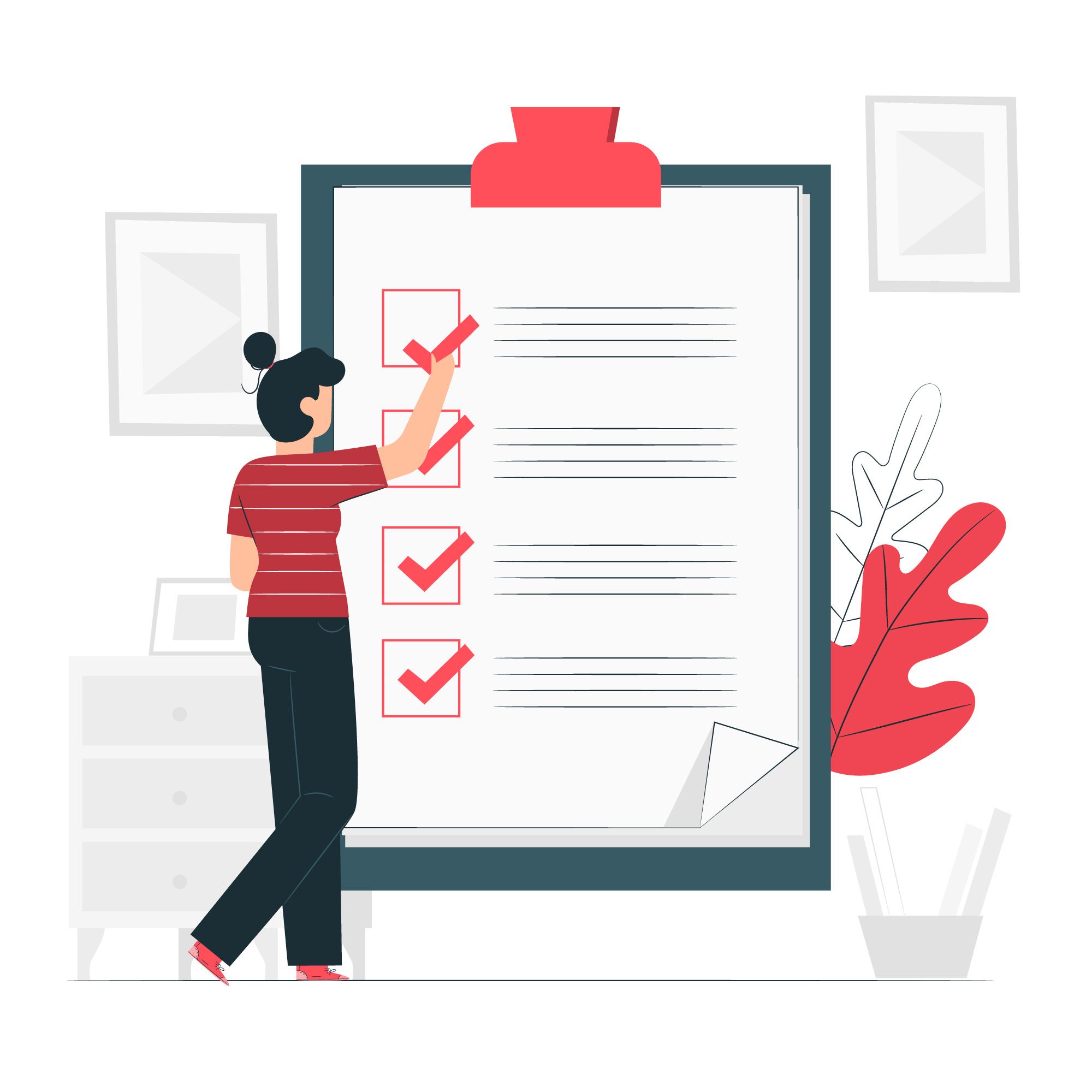 / Technology
Technology Stack
The proposed solution for the client website was developed using
new-age and open-source technologies
such as:

/ Results
The Results
500000
visitors on the website in
a recent month
50,000
Followers gained in
recent month
10%
Increase in social
media traffic
/ More Screens