/ About
About Our Client
Our client is a wedding and event venue located in Hawaii. The estate features beautifully landscaped lawns, ocean views and one of the best locations on the island. Our client can accommodate up to 200 guests for weddings, receptions and other events.
Relax into the discrete gardens. Reflect, educate, create, meditate and celebrate. Our client resort is for the dreamer in search of a soft spot for dreaming, for the free-spirit who needs space to spread their wings.
Services
Accommodation, Entertainment, Dining
Business Type
Luxury Resorts
/ Growth
Discover the Perfect Venue for Your Special Occasions
A website plays a pivotal role in showcasing past weddings and events held at your resort and wedding venue. By sharing galleries, testimonials, and success stories, you create a compelling narrative that allows potential clients to visualize their own special day and gain confidence in your capabilities.
One of the key factors that prospective clients consider when selecting a wedding venue is the ability to visualize how their event will unfold. By featuring high-quality photographs and videos of previous weddings and events on your website, you provide a glimpse into the magical ambience and captivating settings that your venue can offer.
/ Partnership
Outcome of Client Collaboration with Netleon
/ We Helped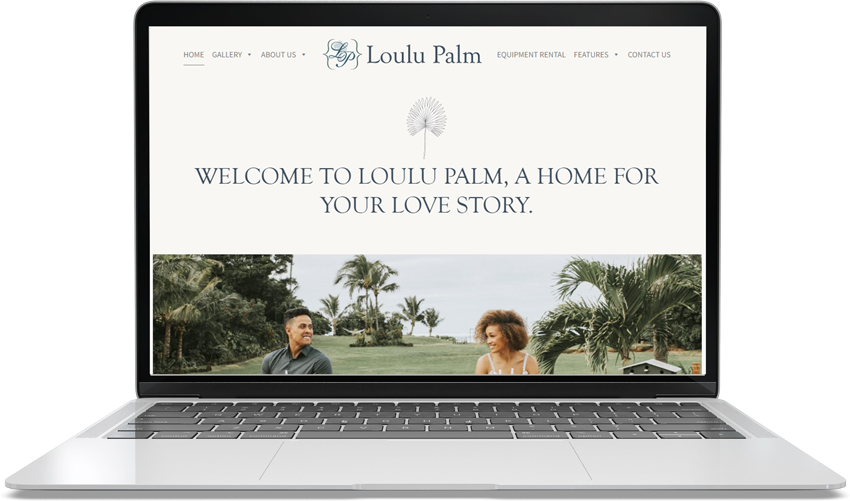 / Testimonial

"

Netleon exceeded my expectations in developing my website. Their team demonstrated exceptional technical expertise, delivered on time, and provided excellent customer support throughout the process. The final product is flawless, user-friendly, and has greatly enhanced my business. I highly recommend Netleon for any web or app development needs.

"
/ Challenges
Our Project Challenges
1
Design and Branding
Replicating the unique design and branding elements of Loulu Palm while ensuring a visually appealing and user-friendly interface can be challenging.
2
Functionality and Features
Incorporating the necessary functionalities and features of Loulu Palm's website, such as booking systems, event management, and gallery displays while ensuring smooth navigation and seamless user experience.
3
Integration
Integrating with third-party systems, such as payment gateways, booking engines, social media platforms, and email marketing services, to enhance the website's functionality and connectivity.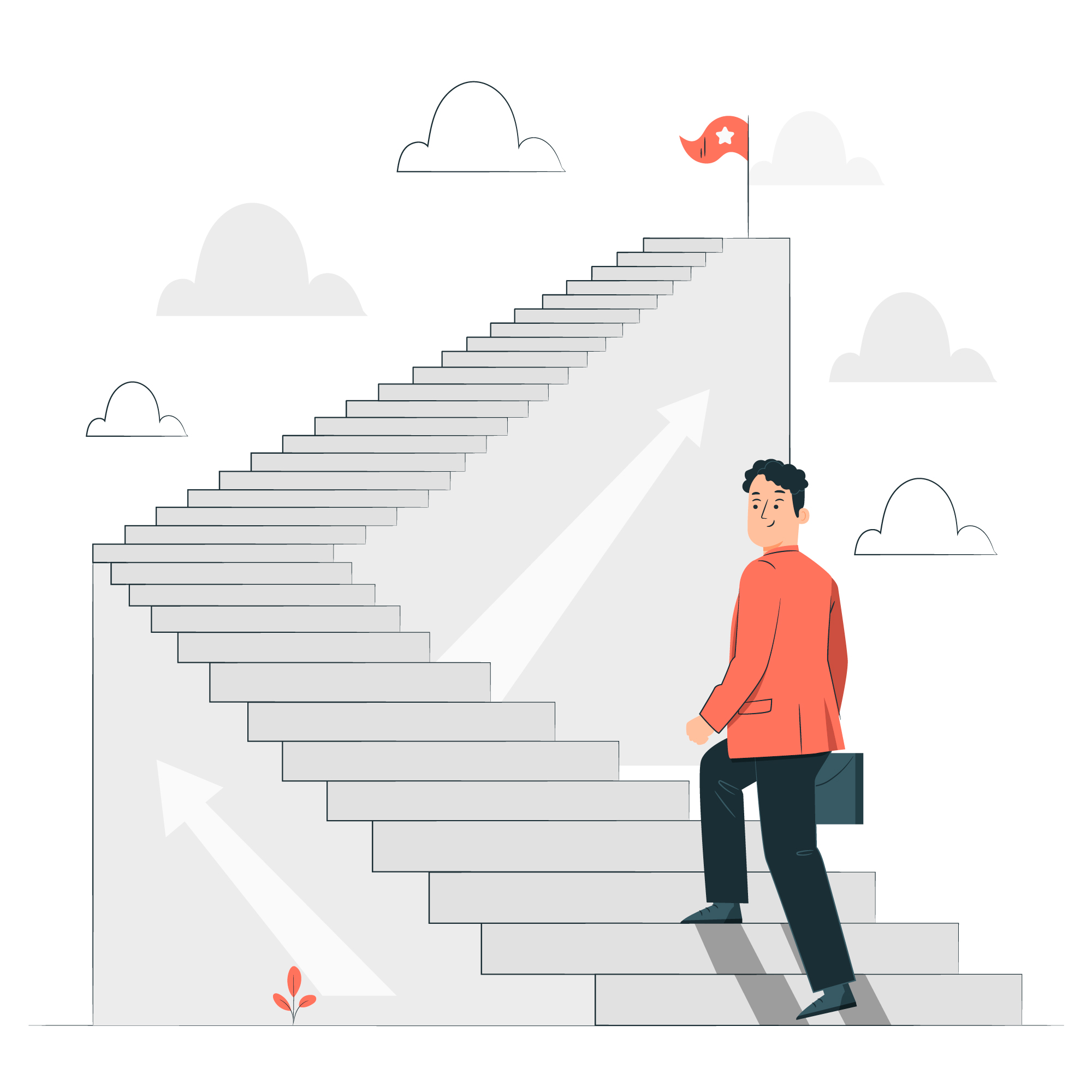 Helping our client's in Achieving Great Results.
We are pleased to share our successful implementation of the client's project using the BOOT (Build, Operate, Optimize, Transfer) model. With a deep understanding of our customer's product vision, we swiftly developed a strong foundation for the initial client website. Netleon's expertise and dedication were instrumental in bringing the vision to life.
Some key optimizations we performed during website development included:
Performance Optimization

Optimized the website's performance by implementing industry best practices. This includes optimizing code, compressing images, enabling caching, and minimizing page load times. A fast and efficient website enhances user satisfaction and supports SEO efforts.

Integration and Functionality

Integrate necessary functionalities such as online booking systems, event management tools, photo galleries and social media integration. Ensure seamless integration with third-party systems and provide a smooth user experience throughout.

Analytics and Tracking

Implement website analytics tools to track and analyze user behaviour, traffic sources and conversion metrics. This data will provide insights to make informed decisions for ongoing optimization and improvements.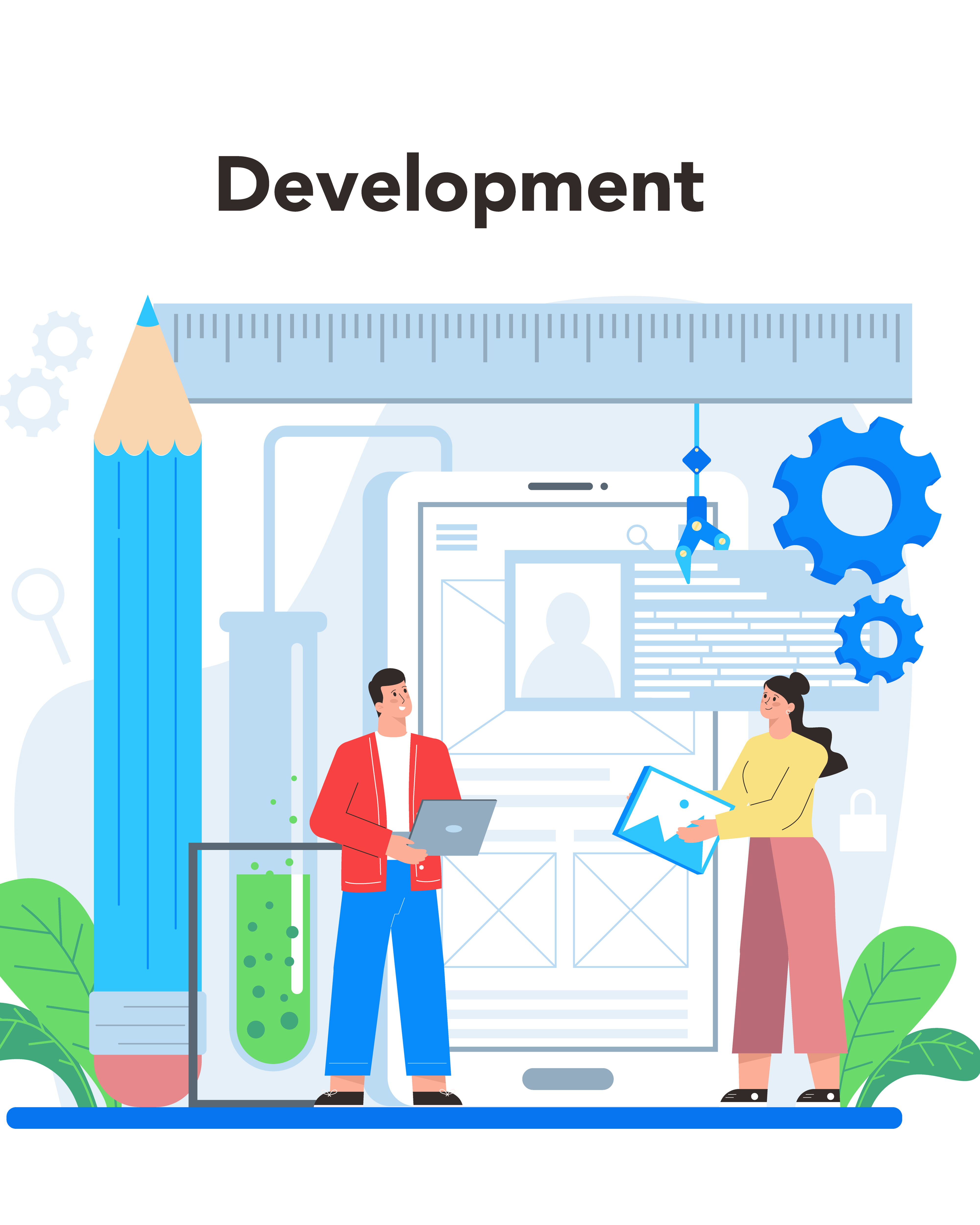 / Technology
Technology Stack
The proposed solution for our client was developed using
new-age and open-source technologies
such as:

/ Results
The Results
15%
Increase in Occupancy rate
in the past year
20%
Increase in Guest satisfaction
30%
Increase in Customer Retention
/ More Screens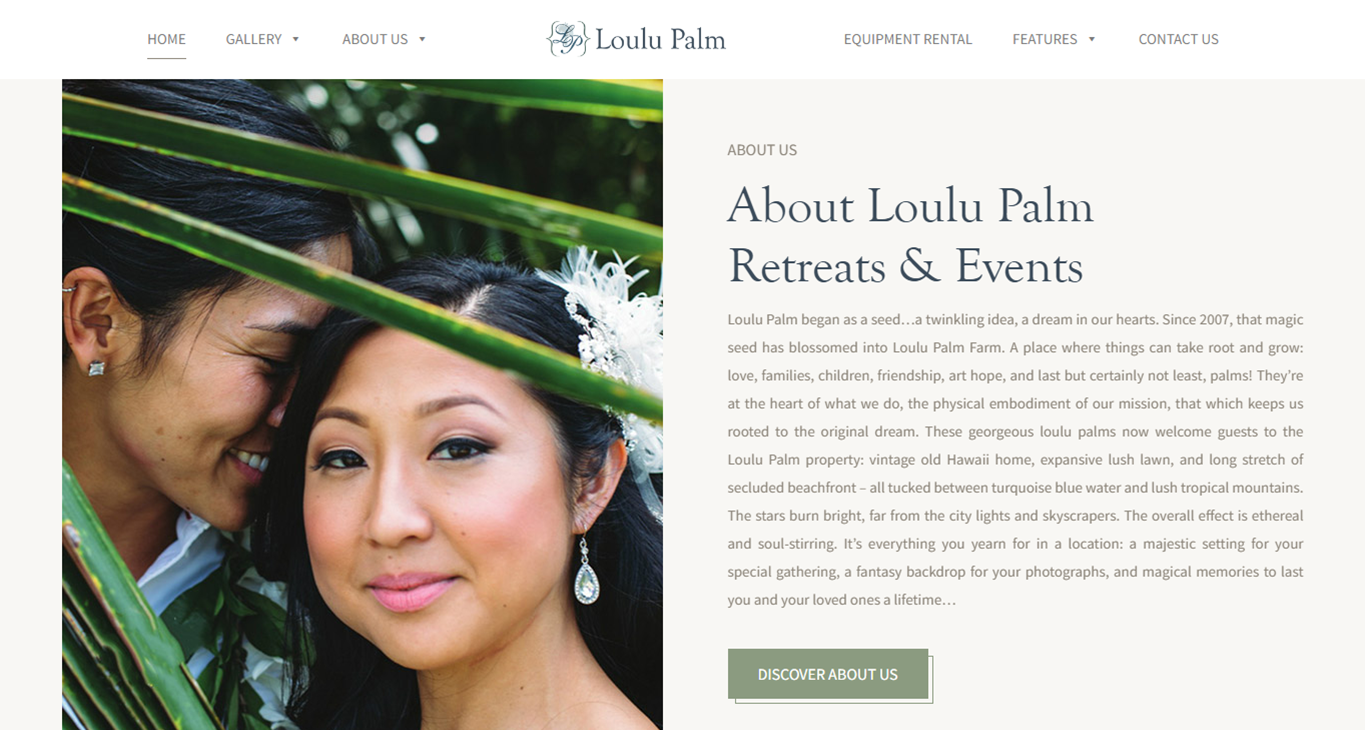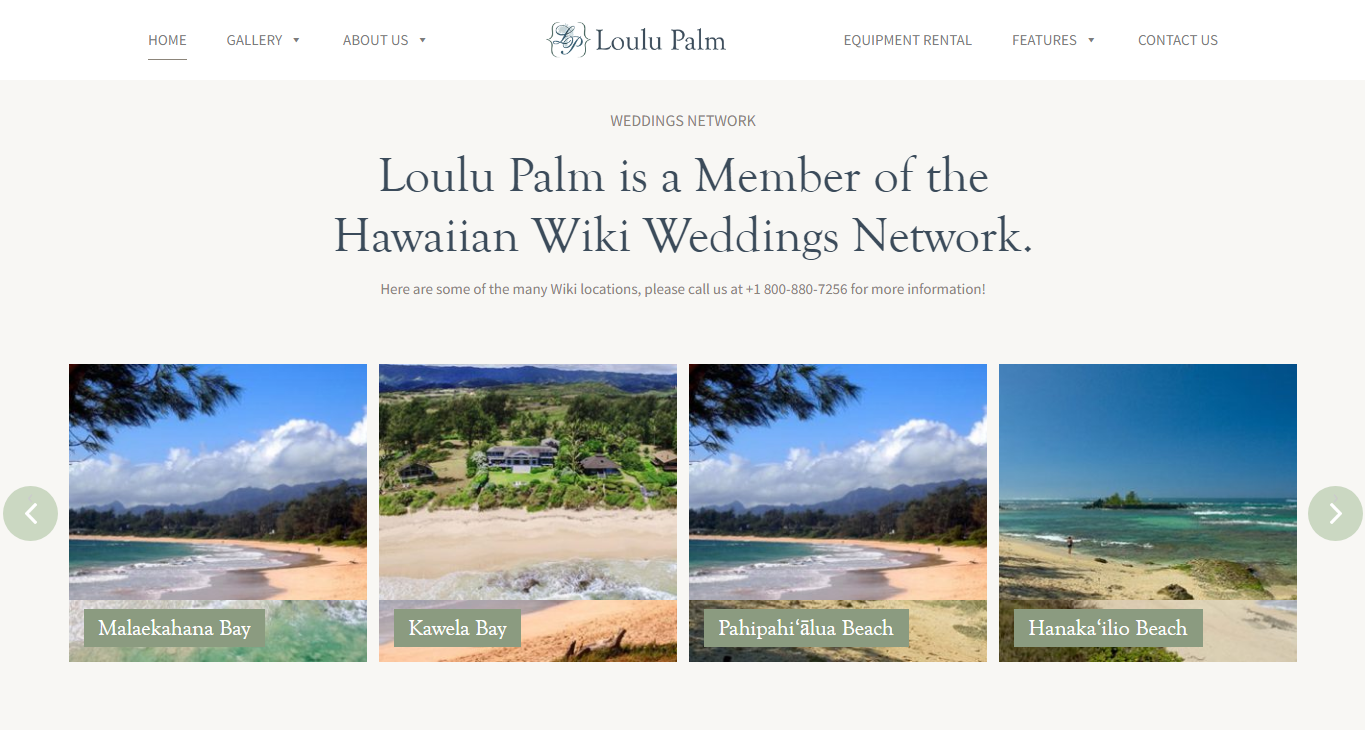 / More Case Studies
More case studies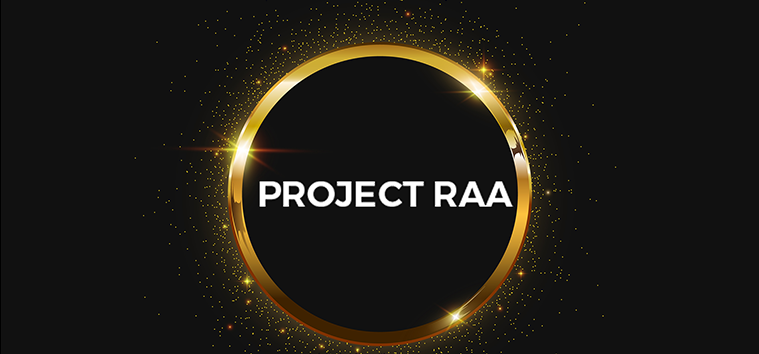 How we helped revolutionize jewellery manufacturer by building a cutting-edge website for the seamless product.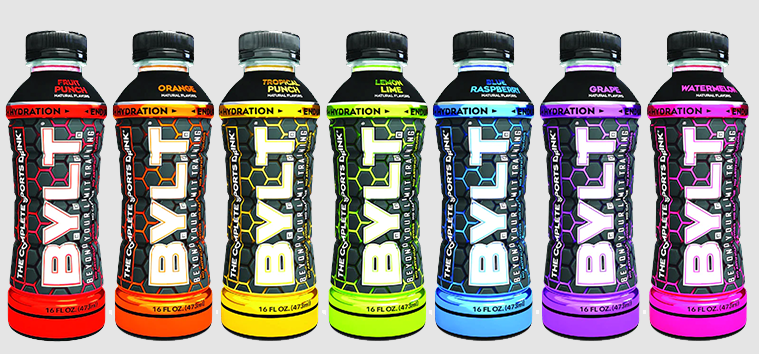 How we helped our clien through website development in becoming a great choice for athletes of all levels whether you are a weekend warrior or a professional athlete.