/ About
About Our Client
Our client is an advanced electrolyte sports drink company that uses patented technology to help athletes hydrate faster, increase endurance and improve recovery and performance. It combines electrolytes, plant-based BCAAs and antioxidants together in an all-in-one ready-to-drink beverage that will help take your training beyond your limits.
If you are looking for a sports drink that can help you hydrate faster, increase endurance, improve recovery and improve performance, then our client is a great option.
Business Type
Enterprises
/ Growth
Fulfilling the needs of the sports industry.
The growth of an energy drink through an e-commerce website offers significant opportunities for expansion and market reach. With the increasing popularity of online shopping and the convenience it provides, selling energy drinks through an e-commerce platform can tap into a global consumer base and drive growth in several ways.
Firstly, an e-commerce website allows for easy accessibility to energy drink products. Customers can browse and purchase energy drinks from the comfort of their homes, eliminating the need to visit physical stores. This convenience factor greatly enhances the customer experience, attracting more consumers to try the product.
/ We Helped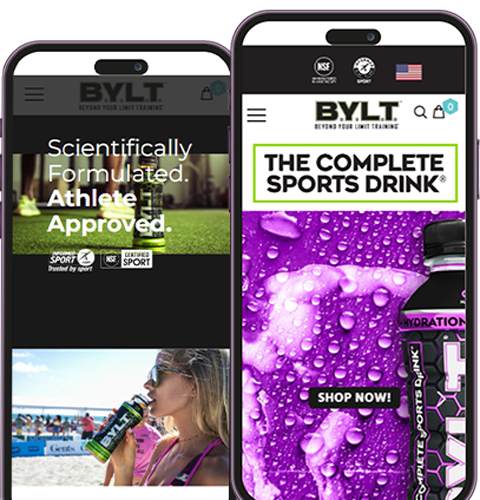 / Testimonial

"

Netleon did an excellent job developing our website. The website is easy to use and navigate and it features a sleek and modern design. The website also includes all of the information that potential customers need to know about us, including its ingredients, benefits and where to purchase it. I would highly recommend Netleon to anyone looking to develop a website for their business.

"
/ Challenges
Our Project Challenges
1
Brand Identity
Developing a website that effectively represents the brand identity of our client can be challenging. It's important to understand the brand's values, target audience and unique selling propositions to create a visually appealing and cohesive website design.
2
User Experience
Providing a seamless and intuitive user experience is crucial for a website's success. Ensuring that the website is easy to navigate, loads quickly and is accessible across different devices and browsers can be a challenge.
3
Product Showcase
Showcasing the drink product effectively on the website can be a challenge. Finding the right balance between visually appealing product images and informative descriptions and highlighting key features and benefits is important to attract and engage visitors.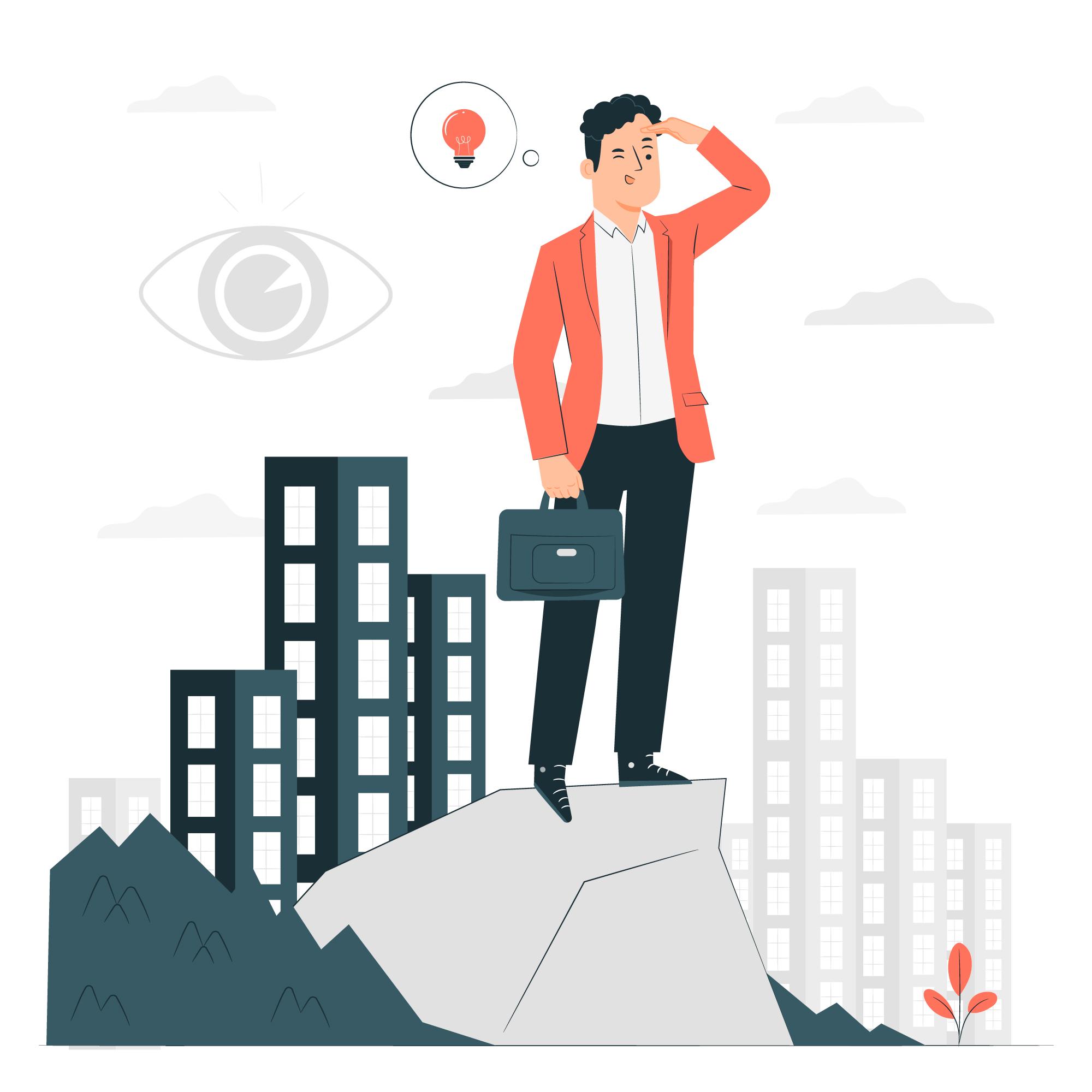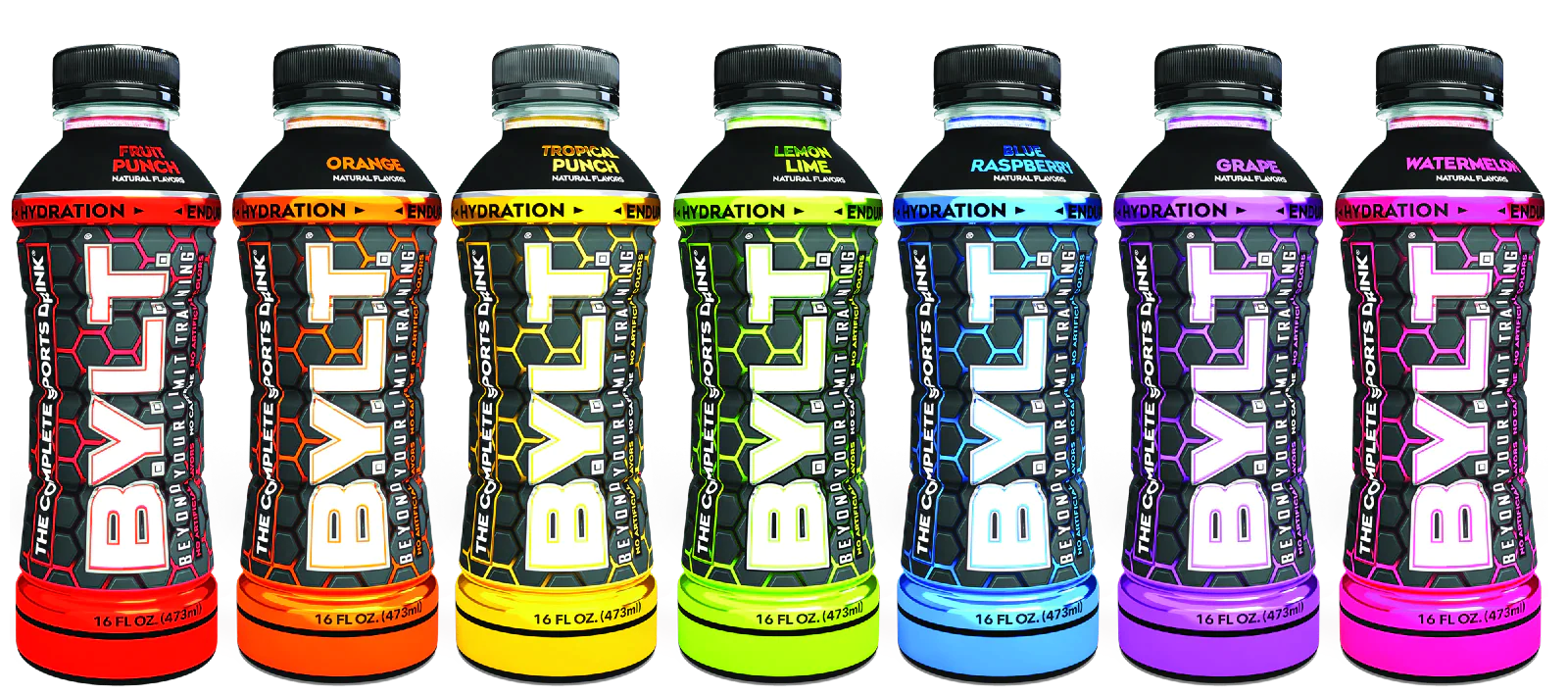 Helping our clients Achieve Great Results.
We are pleased to share the successful implementation of our client's website using the BOOT (Build, Operate, Optimize, Transfer) model. With a deep understanding of our customer's product vision, we swiftly developed a strong foundation for the initial client website. Netleon's expertise and dedication were instrumental in bringing the vision to life.
Some key optimizations we performed during our client's website development included:
E-commerce Functionality

Implementing a robust Management Information System (MIS) for the medical clinic app streamlined operations, enhanced efficiency and improved decision-making.

Search Engine Optimization (SEO)

Optimized the website for search engines to improve its visibility and organic rankings. Conduct keyword research, optimize page titles and descriptions, ensure proper website structure and generate relevant and high-quality content to attract organic traffic.

Product Showcase

Created dedicated product pages that showcased our client's energy drink. Included detailed descriptions, nutritional information, ingredients and any certifications or awards.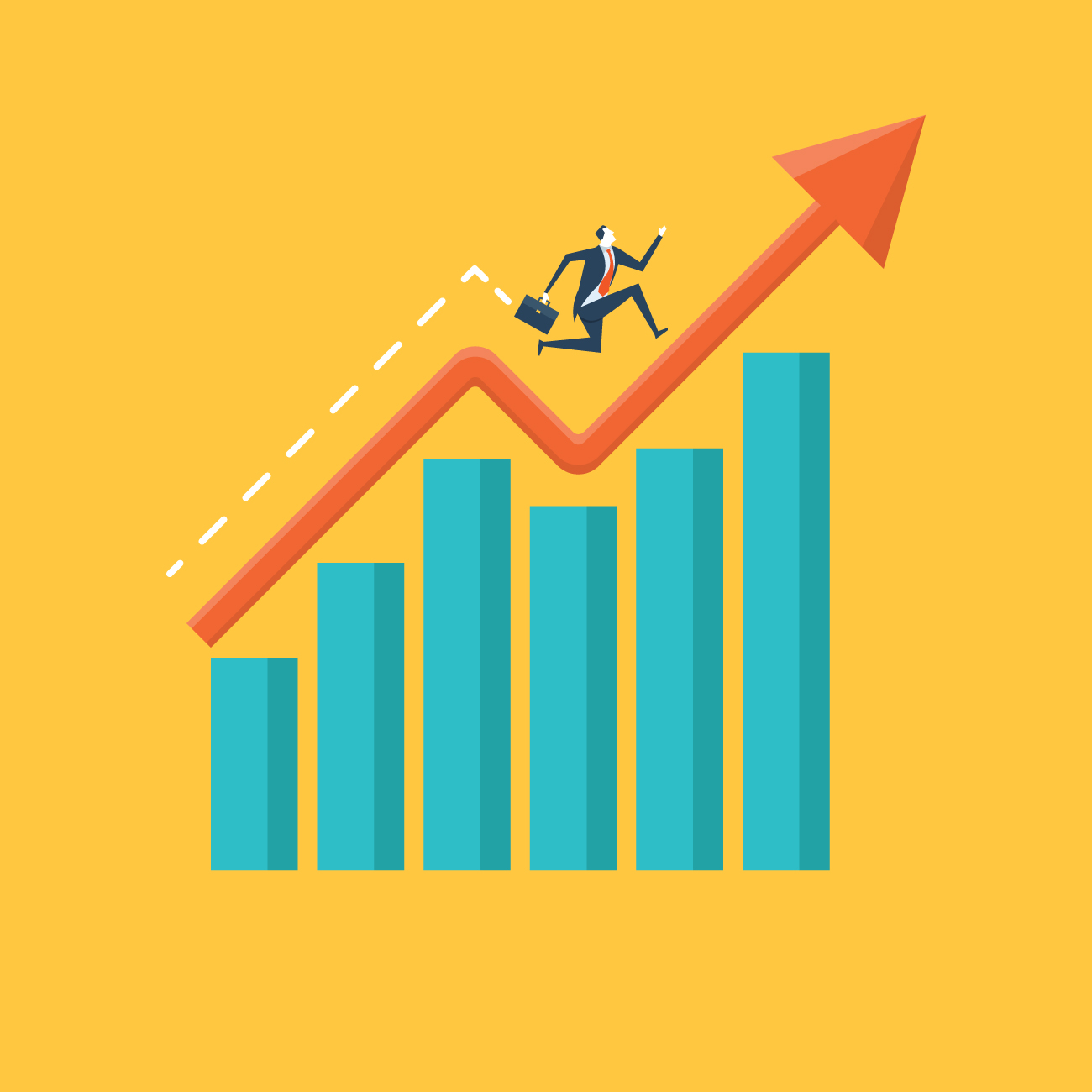 / Technology
Technology Stack
The proposed solution for our client was developed using
new-age and open-source technologies
such as:

/ Results
The Results
20%
Increase in revenue
from the 2021 year
50%
Increase in Customers in the last year
30%
Increase in Website Traffic
/ More Screens