/ About
About Our Client
Day Care application is dedicated to fulfilling the demands of parents seeking a reliable and trustworthy sitter for their children. With an unwavering commitment to excellence, the Day Care app offers a comprehensive platform that connects parents with qualified sitters who have undergone rigorous screening and background checks. By ensuring the highest standards of safety, reliability and professionalism.
Day Care app revolutionizes how parents find, book and pay sitters, benefiting responsible teens and returning flexibility to deserving parents.
Business Modal
Commission
/ Growth
Fulfilling the demands of parents looking for a trusted sitter.
Families today are most distant from each other. In earlier times people use to help their neighbours by taking care of each other's children. The director of Day Care app came up with the idea when she had no neighbours to rely on to oversee her child. This led to the incorporation of Day Care app idea.
Through a user-friendly interface, parents can browse through a diverse pool of sitters, read reviews and make informed decisions based on their unique requirements. Day Care app strives to create a seamless and personalized experience, establishing itself as the go-to solution for parents in search of a trusted sitter.
/ Partnership
Outcome of Client Collaboration with Netleon
/ We Helped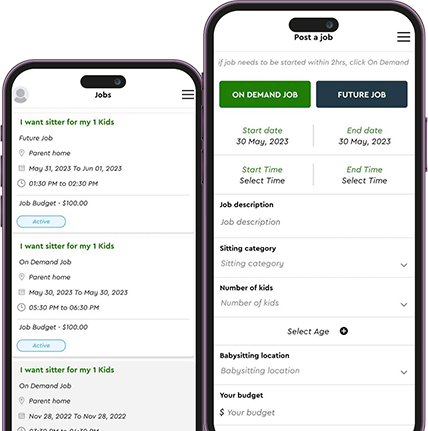 / Testimonial

"

Netleon played an invaluable role in bringing our vision of Day Care company application to life. Their expertise in app development, attention to detail and timely delivery exceeded our expectations. Thanks to Netleon's dedication and seamless collaboration, we now have a reliable and user-friendly platform for connecting parents with trusted sitters.

"
/ Challenges
Our Project Challenges
1
Quality Assurance
Conducting thorough testing to identify and fix any bugs or issues is crucial for a smooth user experience. Ensuring compatibility across various devices, operating systems and network conditions adds complexity to the quality assurance process.
2
Regulatory Compliance
Complying with local regulations and legal requirements related to childcare services, data privacy and user protection is vital. Adhering to these regulations while developing and operating the app poses ongoing challenges.
3
Building Trust and Reputation
Establishing trust among users is essential for the success of the app. Overcoming initial scepticism and building a solid reputation requires consistent delivery of reliable services, transparent communication and addressing user feedback and concerns.
Supporting Day Care Companies for Impressive Outcomes via Continuous Advancement.
We proudly announce the accomplished execution of the client's exceptional babysitting application, employing the highly effective BOOT (Build, Operate, Optimize, Transfer) model. With unwavering confidence in our understanding of the customer's product vision, we rapidly established a robust groundwork for the initial client mobile app. Netleon's unparalleled expertise and unwavering dedication played a pivotal role in transforming our vision into a resounding success.
Some key optimizations we performed during app development included:
Booking and Scheduling

Providing a booking system where parents can view the availability of sitters, schedule appointments and make secure payments for their services.

Messaging and Notifications

Offers a secure messaging platform that facilitates communication between parents and sitters. Real-time notifications for new messages and booking updates keep users informed.

Safety Features

Implementing safety measures such as emergency contacts, check-in/out notifications and GPS tracking during scheduled appointments to ensure the well-being of children.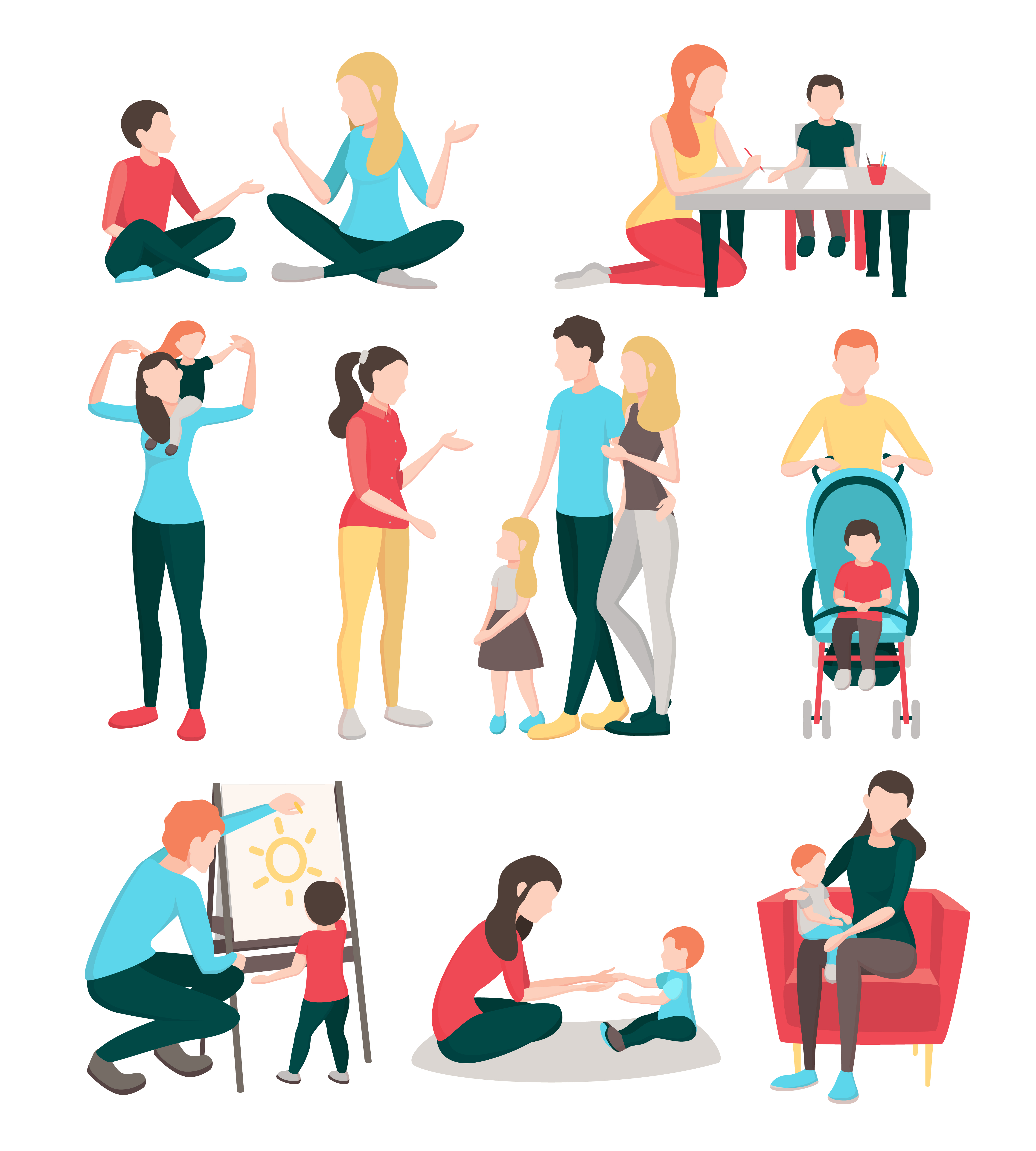 / Technology
Technology Stack
The proposed solution for Go sitters was developed using
new-age and open-source technologies
such as:

/ Results
The Results
20%
Increase in active users
of mobile app
70000+
Monthly Active Users
/ More Screens