/ About
About Our Client
Our Client website is dedicated to the world of tower climbing, a challenging profession that involves scaling tall structures to perform maintenance, repairs and installations. With a wealth of information and resources, our client serves as a valuable hub for tower climbers and those interested in the field.
The website offers comprehensive guides, articles and safety tips to educate climbers about the intricacies of their work. It covers various aspects, including equipment usage, industry standards and best practices to ensure safety and efficiency while on the job.
/ Growth
Reaching Larger Audience by Integrating Job Listing
The Job Listings feature on the client website offers a valuable resource for tower climbers seeking employment opportunities. With a dedicated job board or section, climbers can browse and search for available positions within the industry. This feature benefits both experienced climbers looking for new opportunities and newcomers eager to enter the field. Job seekers can access a wide range of job postings specific to tower climbing, including maintenance, installation and repair positions.
By centralizing job listings, our client can streamline the job search process, connecting climbers with potential employers and facilitating career growth within the tower climbing industry.
/ We Helped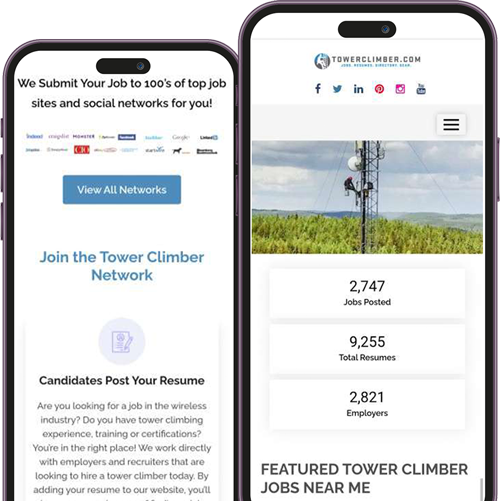 / Testimonial

"

Netleon has been exceptional in developing our website. They demonstrated professionalism, attention to detail and a deep understanding of our industry. The result is a user-friendly platform with seamless features like job listings and resources. We highly recommend Netleon for their outstanding development services.

"
/ Challenges
Our Project Challenges
1
Community Interaction
Building a community forum or platform that encourages user engagement and fosters meaningful discussions necessitates implementing appropriate moderation tools, addressing security concerns and promoting active participation.
2
Industry Updates
Maintaining an up-to-date website with the latest industry news, trends and regulations requires continuous content management and regular updates to ensure that the information provided remains accurate and relevant.
3
User Experience
Designing a user-friendly website with intuitive navigation and easy access to various features can be challenging. Ensuring a seamless browsing experience across different devices and optimizing page load speeds are crucial considerations.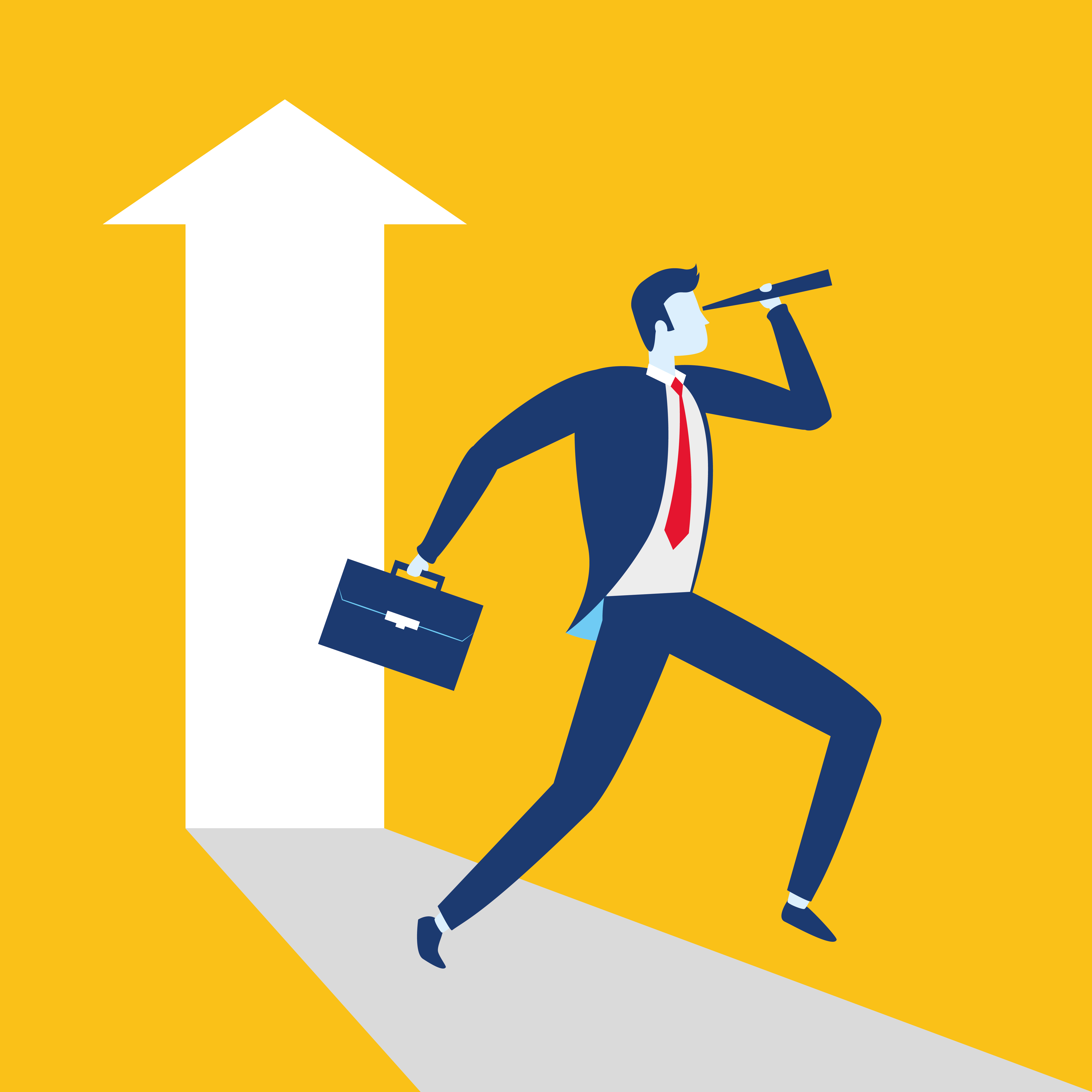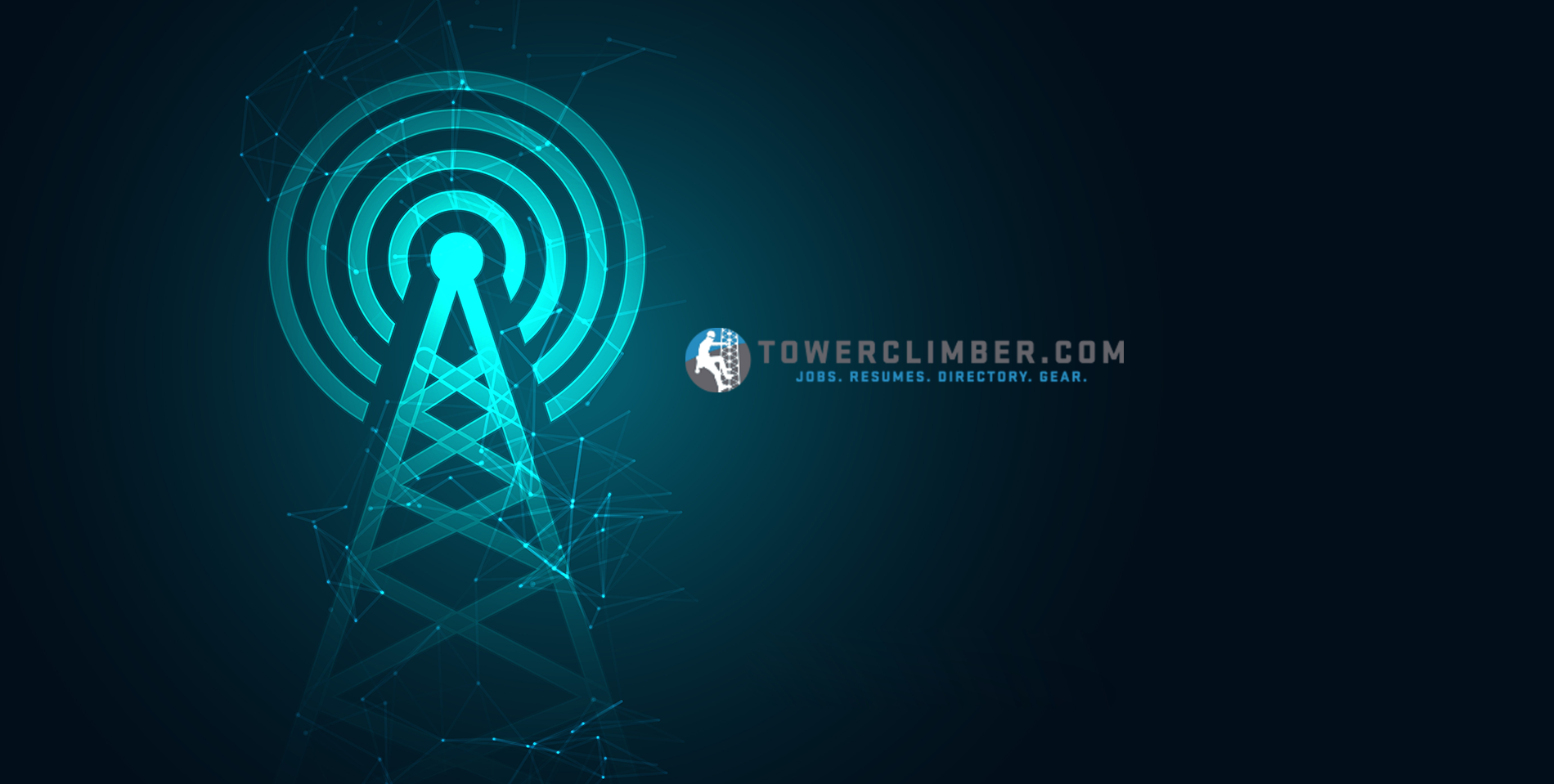 Helping our client with Website Development.
The project was done using the BOOT (Build, Operate, Optimize, Transfer) approach. Once we fully understood the client's product vision, we built a strong foundation by creating the initial Website. We made several important improvements while developing for our client, including
Some key optimizations we performed during web development including
Community Forum

Our client offers a platform for climbers to connect, interact and share their experiences. This community forum can provide a space for discussions, knowledge-sharing and networking among tower climbers.

Comprehensive Guides

Our client provides in-depth guides and resources covering various aspects of tower climbing, including safety protocols, equipment usage, industry regulations and climbing techniques.

Industry News and Updates

The website could provide the latest news, trends and developments in the field of tower climbing. This keeps climbers informed about industry changes, technological advancements and safety standards.
/ Technology
Technology Stack
Client website was developed using advanced and open sources technologies such as:
/ More Screens