/ About
About Our Client
Our client's homoeopathy centre is located in Jaipur and has launched an innovative mobile app, revolutionizing the way patients can access their services. This user-friendly app provides a convenient platform for individuals seeking homoeopathic treatments.
With just a few taps on their smartphones, patients can effortlessly schedule appointments, view clinic timings and receive notifications for upcoming consultations. The app also offers a comprehensive overview of the services provided by the Homeopathy Centre.
Services
Vaccination, Diet Planning, Skin Care Treatment
Business Type
Homeopathy Center
/ Growth
Fulfilling the demands of individuals seeking medical care.
Recognizing the evolving needs of patients, our client is committed to continuously updating and enhancing the features and functionality of their mobile app. With a finger on the pulse of healthcare advancements and patient preferences, they understand the importance of staying ahead in providing an exceptional user experience.
Regular updates to the app will ensure that patients have access to the latest treatment information, personalized recommendations and additional services as they become available. By staying responsive to patient feedback and incorporating new technologies, our client's team strives to create a seamless and patient-centric digital platform that meets the ever-changing needs of individuals seeking homoeopathic care.
/ Partnership
Outcome of Medical Professional Collaboration with Netleon
/ We Helped
/ Testimonial
Dr. Chandan Moolchandani
Director - Homeopathy Doctor
"

"We are extremely satisfied with Netleon's expertise and dedication in developing the mobile app for Clinic management. Their team delivered an intuitive and feature-rich app that has revolutionized patient access and enhanced our healthcare services. Highly recommended for mobile app development!"

"
/ Challenges
Our Project Challenges
1
User Experience
UX is vital in clinic app development, focusing on intuitive design, meeting diverse patient needs, optimizing navigation, streamlining workflows and ensuring a seamless experience from appointment booking to accessing medical records, ultimately boosting patient satisfaction and engagement.
2
Appointment Scheduling
Appointment scheduling is vital in clinic app development. It requires a feature-rich system for convenient booking, availability viewing, reminders, and schedule management. The app should also optimize resources, streamline provider schedules and ensure efficient patient management.
3
Scalability and Performance
Performance and scalability are vital for a clinic app. It needs optimized coding, efficient servers and load balancing. Thorough testing and optimization ensure the app handles increased user traffic delivers quick response times and scales seamlessly to meet growing demands without compromising performance.
Helping Medical Professionals Achieve Great Results.
We are pleased to share our successful implementation of the Clinic management application using the BOOT (Build, Operate, Optimize, Transfer) model. With a deep understanding of our customer's product vision, we swiftly developed a strong foundation for the initial Clinic management mobile app. Netleon's expertise and dedication were instrumental in bringing the vision to life.
Some key optimizations we performed during Clinic management app development included:
Intergrating MIS

Implementing a robust Management Information System (MIS) for the medical clinic app streamlined operations, enhanced efficiency and improved decision-making.

Patient Appointments

The medical clinic app seamlessly facilitates patient appointments, ensuring a streamlined and convenient scheduling process for improved healthcare access.

Medicine Purchase

The Clinic management app enables convenient medicine purchases, providing patients with easy access to prescribed medications.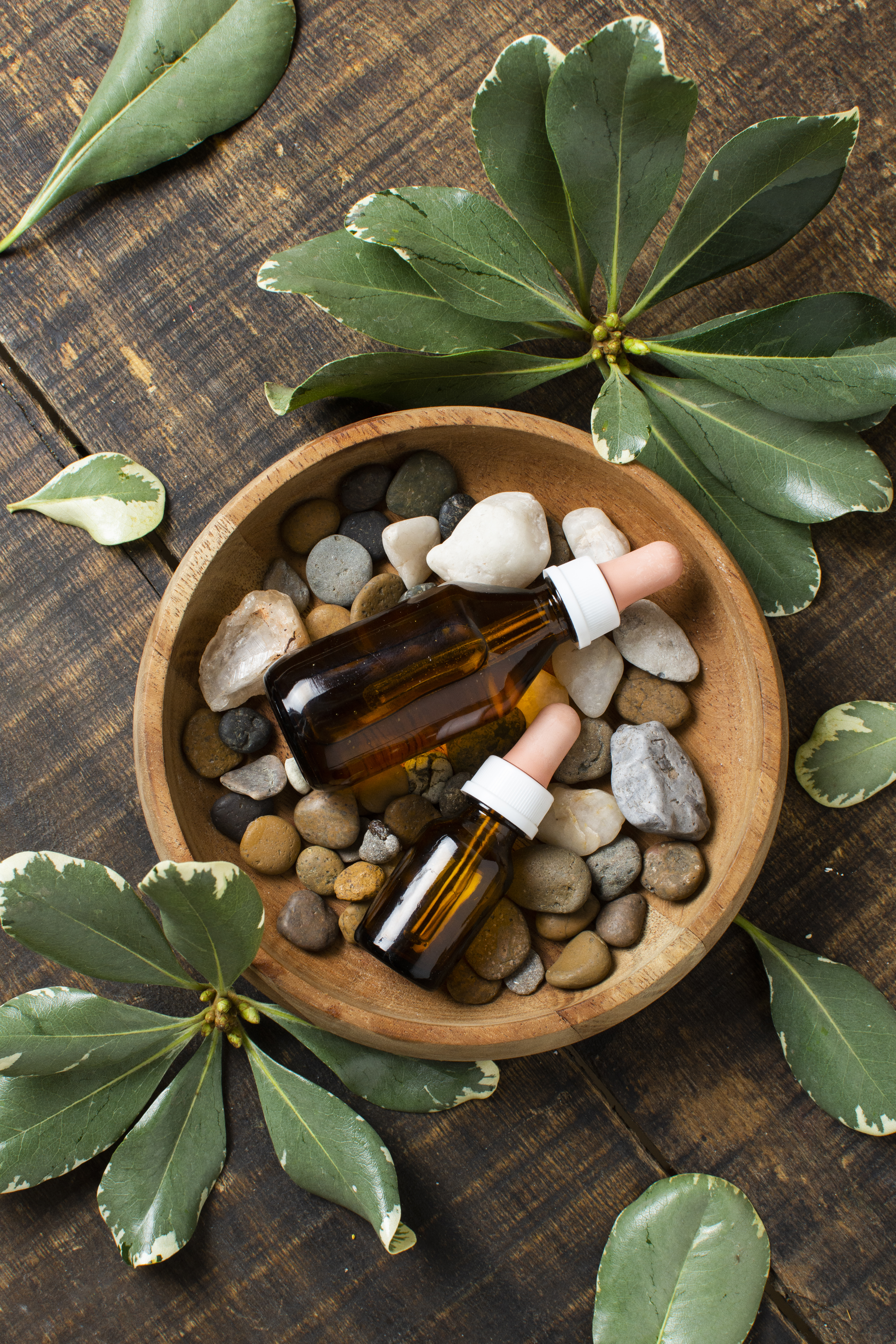 / Technology
Technology Stack
The proposed Management solution for Clinic management was developed using
new-age and open-source technologies
such as:

/ Results
The Results
25%
Increase in clinic revenue
in past year
75%
Increase in Appointments
10%
Increase in patient retention
/ More Screens