/ About
About Our Client
Our client is part of a community of educators and supporters dedicated to providing quality education. Their founder envisions a student-centred school that values diversity, equity and inclusion.
The director works tirelessly to make this vision a reality, ensuring all students have the resources to succeed. Together, they aim to create a welcoming environment where every student thrives.
Services
Teaching, Career Counselling
Business Type
Enterprises
/ Growth
Meeting high efficiency by integrating management information system.
Meeting high efficiency in an organization can be achieved by integrating Management Information Systems. By implementing efficient MIS, organizations can streamline processes, improve decision-making and enhance overall productivity. The integration allows for the seamless flow of data across various departments, eliminating silos and ensuring accurate and up-to-date information for decision-makers.
This enables managers to access critical information in real-time, make informed decisions promptly and allocate resources effectively. Integrated MIS provides a comprehensive view of the organization's operations, facilitating better planning, resource allocation and performance monitoring. By harnessing the power of integrated MIS, our client is optimizing efficiency, improving productivity and achieving their goals effectively.
/ We Helped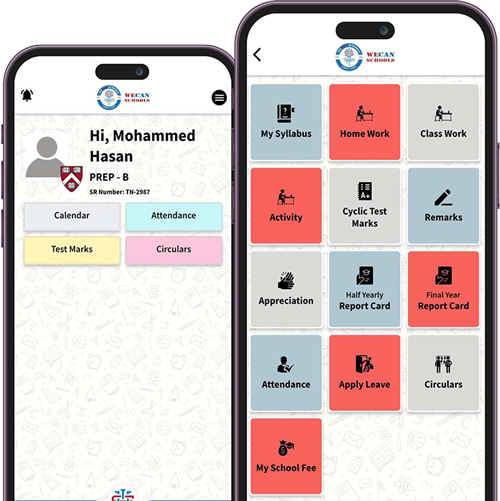 / Testimonial
"

I am incredibly impressed with the Management Information System (MIS) developed by Netleon for our school. Their expertise and professionalism have exceeded our expectations and we are delighted with the results. Netleon demonstrated a deep understanding of our school's requirements and worked closely with us throughout the entire development process. They actively listened to our needs and incorporated innovative solutions into the MIS, resulting in a tailored system that perfectly aligns with our school's operations.

"
/ Challenges
Our Project Challenges
1
Integration with School Systems
Integrating the mobile website and app with existing school systems, such as student information systems, learning management systems, or scheduling systems, can be complex. It requires proper data synchronization and secure authentication mechanisms to provide real-time and accurate information to users.
2
Data Security and Privacy
Maintaining data security and privacy is crucial when handling sensitive information related to students, parents and staff. Implementing robust security measures, such as encryption, secure authentication and data protection protocols, is essential to safeguard personal data and comply with relevant privacy regulations.
3
Performance and Speed
Mobile users expect fast-loading and responsive websites and apps. Optimizing the performance of your mobile solution, including minimizing load times, reducing image sizes and optimizing code, is essential to ensure a smooth and speedy user experience.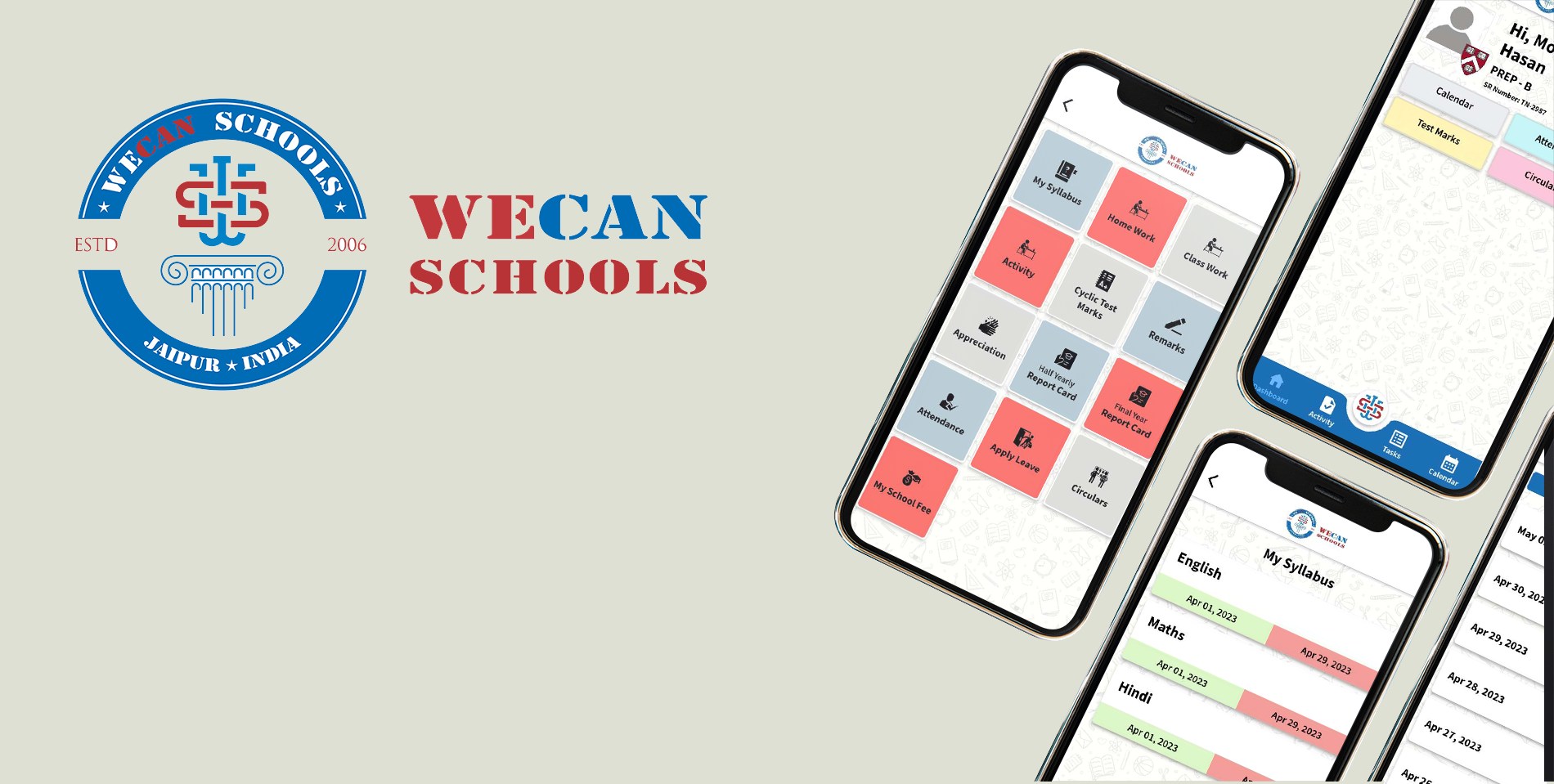 Helping our client with Integrating Management information systems.
The entire project was executed using the BOOT (Build, Operate, Optimize, Transfer) model. After comprehensively grasping the client's product vision, we established a robust foundation by developing the initial school MIS.
Some key optimizations we performed during School MIS development included:
Attendance Tracking

Students can view their attendance records, while parents can receive notifications about their child's attendance. This feature helps track attendance patterns and enables timely communication between parents and teachers.

Academic Progress and Grades

Students and parents can access academic information such as exam schedules, grades, assignments and progress reports. This feature allows for better monitoring of academic performance and facilitates communication between teachers and parents.

School Calendar

The app can include a calendar with important dates, including holidays, examinations, parent-teacher meetings and school events. Users can add events to their personal calendars and receive reminders.
/ Technology
Technology Stack
The solution offered for our client was created utilizing cutting-edge, open-source technologies including:

/ Results
The Results
20%
Increase in School Enrollment

15%
Increase in Students learning
5%
Decrease in Teacher Absenteeism
/ More Screens
/ More Case Studies
More case studies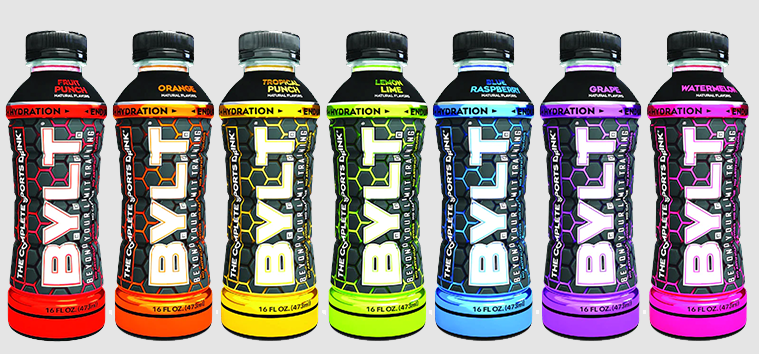 How we helped our client through e-commerce website in becoming a great choice for athletes of all levels whether you are a weekend warrior or a professional athlete.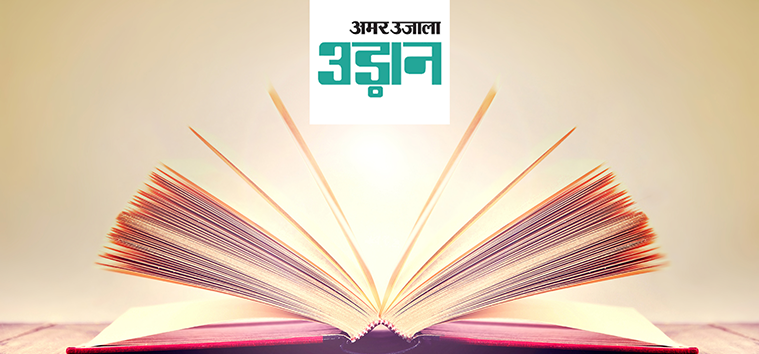 How we helped our client in bringing the retail experience to the web and we strive to uphold this prestige by serving their customers better.