/ About
About Our Client
Our client is an American-based manufacturer and supplier of air, electric, and brass components for over 35 years. The company has six manufacturing facilities in the United States, with over 600,000 square feet of manufacturing space. Over 75% of its products are made or assembled in the U.S.
Our client company specializes in manufacturing and supplying a wide range of components and systems for the heavy-duty truck and trailer industry. The company's commitment to quality, service and innovation has made it a trusted partner for OEMs and aftermarket distributors around the world.
Business Type
Manufacturer
/ Growth
Meeting larger audience through developing Website.
Having a website established our client's online presence, making it accessible to a global audience. With a well-designed and optimized website, the company can attract visitors from various locations, expanding its reach beyond traditional geographical boundaries.
Our client can implement targeted marketing campaigns to reach specific audience segments. By leveraging digital marketing techniques such as content marketing, social media marketing and email marketing, the company can tailor its messaging and promotions to engage with its target audience effectively.
/ We Helped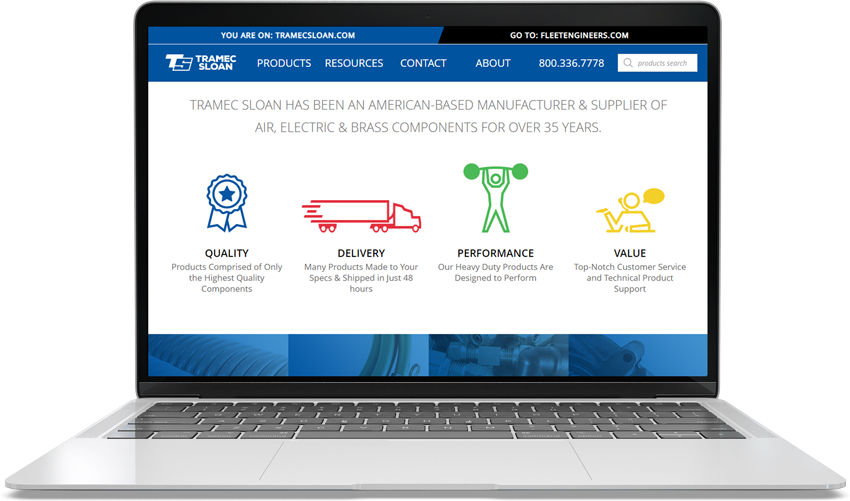 / Testimonial

"

Netleon is exceptional in website development. They created a stunning website for my business, perfectly capturing my brand's essence. The team's expertise and attention to detail were commendable, resulting in a user-friendly and visually appealing site. Their professionalism and timely delivery exceeded my expectations. Highly recommend Netleon for website development!

"
/ Challenges
Our Project Challenges
1
Growth and Scalability
Scalability refers to the growth of a web application over time. This is a long-term plan that starts with a basic business model and plans to expand in the future.Developing a highly scalable website helps to attract new potential customers and retain old ones.
2
Making a website that's intuitive to navigate.
If a website's navigation is too complex or unconventional, it can confuse visitors and make it difficult for them to find the information they are looking for. Visitors typically have specific goals when they visit a website, such as finding product information, making a purchase, or seeking contact details.
3
Platform Compatibility
Platform compatibility is one of the most common and significant web development challenges businesses often face when building their projects. High portability and cross-platform compatibility are essential for increased user engagement and productivity in the digital market.
Helping our Clients Achieve Great Results.
We are pleased to share our successful implementation of the manufacturer's website using the BOOT (Build, Operate, Optimize, Transfer) model. With a deep understanding of our customer's product vision, we swiftly developed a strong foundation for the initial website. Netleon's expertise and dedication were instrumental in bringing the vision to life.
Some key optimizations we performed during the client's website development included:
Enhanced Visibility

A professionally designed website can increase the company's visibility and reach. By optimizing the website for search engines, incorporating relevant keywords and implementing effective digital marketing strategies.

Impact Measurement

Through web analytics tools, the website can provide insights into visitor demographics, behaviour and engagement. By analyzing this data, our client can assess the impact of its website.

Resource Center

The website can serve as a comprehensive resource centre, providing access to research papers, reports, studies, and other publications produced by our client.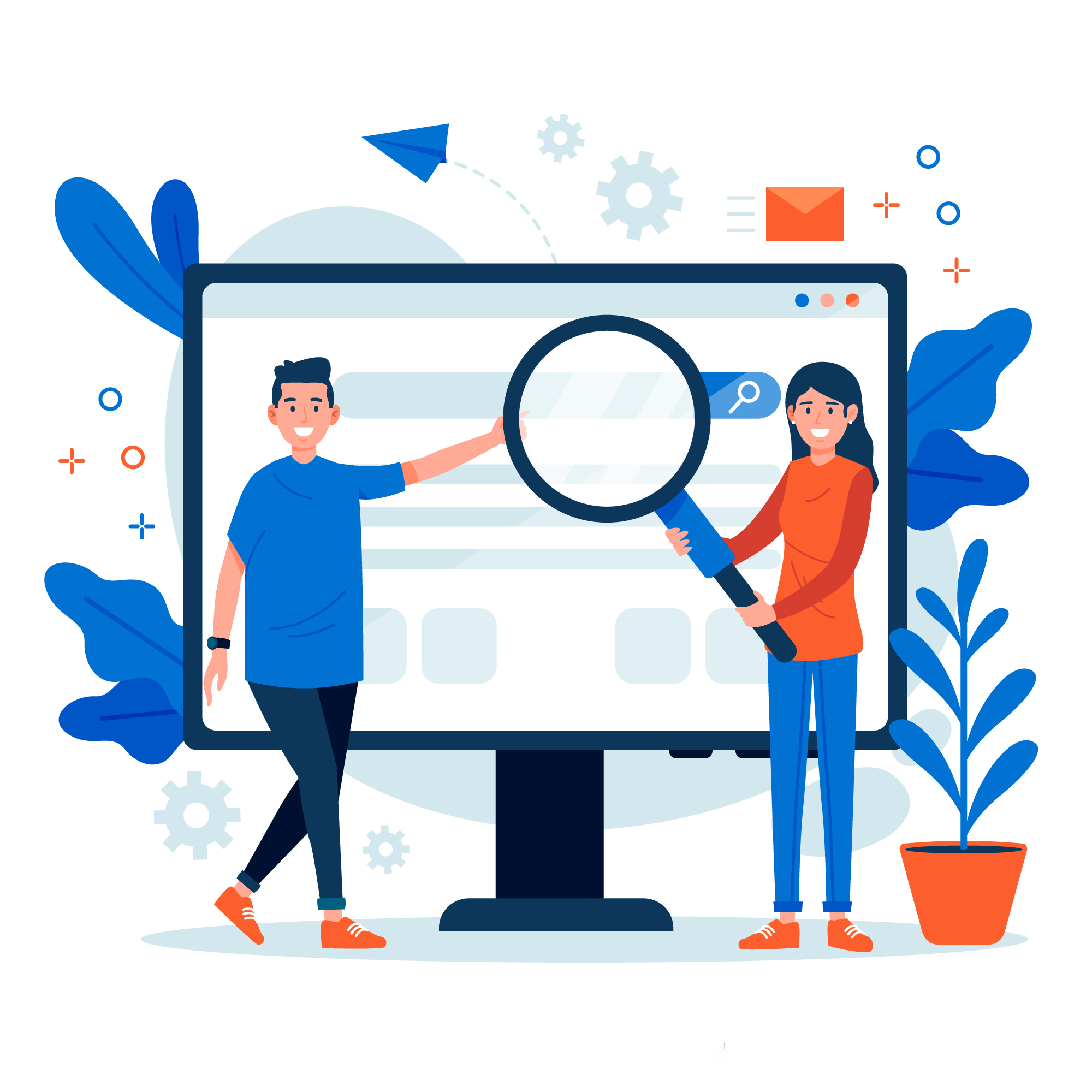 / Technology
Technology Stack
The proposed solution for our client was developed using
new-age and open-source technologies
such as:

/ Results
The Results
200%
Increase in Website
traffic since its launch
$10,000
Sales through the
website
50%
Increase in brand
awareness
/ More Screens