/ About
About Our Client
Our client is an online Hindi newspaper that provides news and information services. It was founded in 2010, by a pioneering journalist with more than 30 years of experience. Our client is committed to providing quality content and fearless views on current affairs and Indian politics.
The newspaper's editorial staff is dedicated to tracking news from India and around the world around the clock. Our client is a trusted source of information for Hindi speakers around the world.
Business Type
Media Business
Business Model
Advertising, Subscriptions
/ Growth
Expanding digital presence nationwide for growth in client's News website.
Our client, with its strategic focus on digital expansion, has witnessed remarkable growth by strengthening its digital presence throughout the country. By leveraging the power of technology, the company has successfully reached a wider audience and tapped into previously untapped markets.
Through innovative digital marketing campaigns, robust online platforms and seamless user experiences, our client has effectively engaged with customers across various demographics. The expansion of its digital footprint has not only enhanced brand visibility but also boosted sales and revenue.Furthermore, the client's commitment to providing accessible and user-friendly digital solutions has contributed to its reputation as a leader in the digital space, propelling its growth trajectory even further.
/ Partnership
The result of the Client-Netleon partnership witnessed
/ We Helped
/ Testimonial
"

Netleon is a great company to work with if you are looking to develop a website and application. They have a team of experienced developers who are able to create high-quality, user-friendly solutions. I would highly recommend Netleon to anyone who is looking to develop a new website or app.

"
/ Challenges
Our Project Challenges
1
Cultural Difference
Our client wanted a public interest website and as such, it had to be developed in a way that was sensitive to Indian culture. This meant that the website had to be designed in a way that was respectful of Indian values and traditions.
2
Language Barriers
Our client website had to be translated into multiple languages, including Hindi and English. This was a challenge, as it required the website to be carefully translated to ensure that the meaning of the content was not lost in translation.
3
Technical Challenges
Our client website is a large and complex website and as such, it posed a number of technical challenges. These challenges included ensuring that the website was scalable to handle a large number of users and that it was secure from cyberattacks.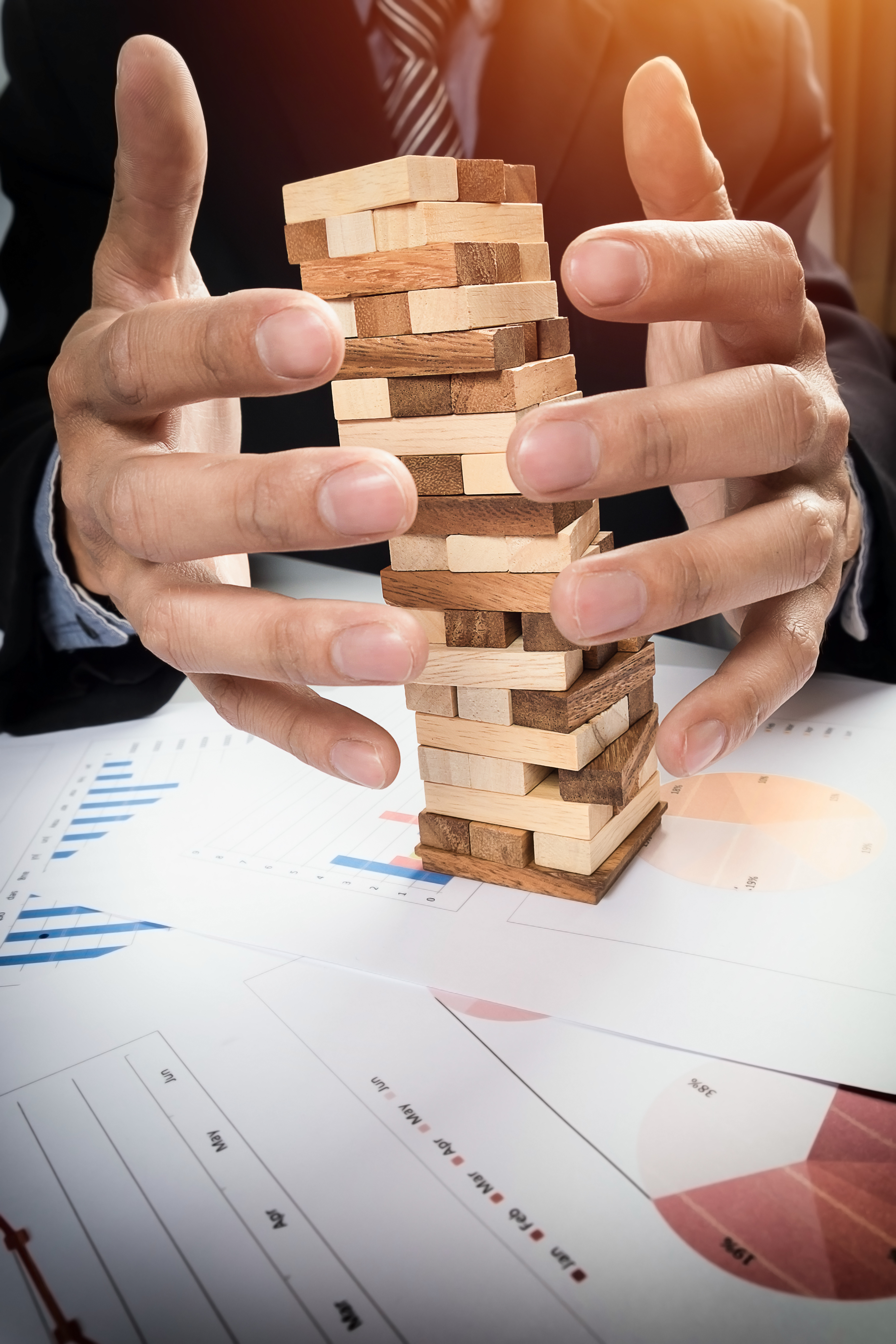 Helping Clients Achieve Great Results.
We are pleased to share our successful implementation of the client application using the BOOT (Build, Operate, Optimize, Transfer) model. With a deep understanding of our customer's product vision, we swiftly developed a strong foundation for the initial client app. Netleon's expertise and dedication were instrumental in bringing the vision to life.
Some key optimizations we performed during app development included:
Developing the client's website.

Netleon developed the client website, which has helped them to reach a wider audience and provide information to citizens. The website is well-designed and easy to use and it provides information on a variety of topics.

Developing mobile applications.

Netleon has also developed other mobile applications for clients, such as public services and education. These mobile applications have made it easier for citizens to access public services and educational resources.

Digital marketing.

Netleon has also helped clients with their digital marketing efforts. This includes search engine optimization (SEO), pay-per-click (PPC) advertising and social media marketing.
/ Technology
Technology Stack
The proposed solution for the client was developed using
new-age and open-source technologies
such as:

/ Results
The Results
100%
Increase in Customer Based revenue
in the past year
300%
Increase in Social Media Engagement
500%
Increase in Website Traffic
/ More Screens